INDUSTRIAL TEXTILE SOLUTIONS
Ribbon & Rope produces worldwide narrow textiles under own label.
Supplying to the biggest textile production facilities in Europe for more than 30 years, we are widely known for our good quality, big stock and perfect support.
We develop and manufacture tapes, cords, elastics, hook & loop fabrics  and accessories: everything under one roof!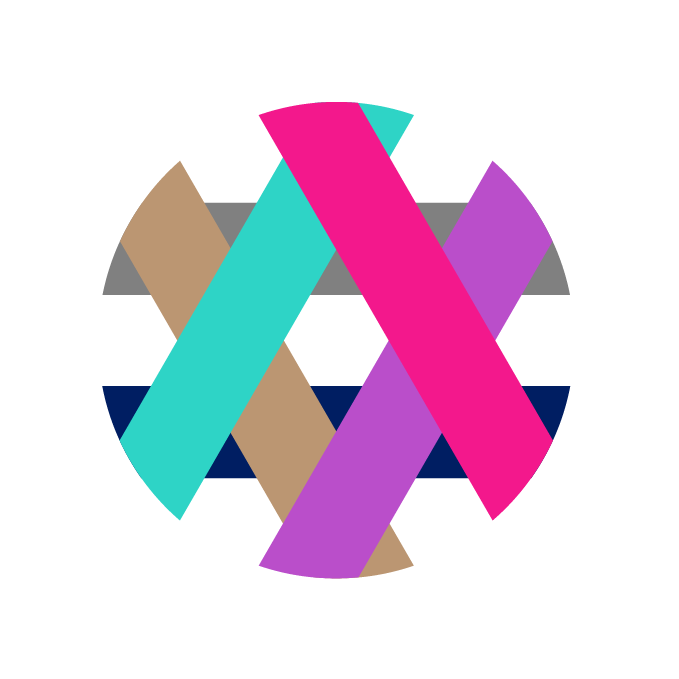 Ribbon & Rope is the preferred expert in producing and developing high quality narrow textiles for a wide range of industries. We have more than 5.000 different narrow textiles on stock.  Are you looking for other narrow textile products? Fill in the form on the customization page!
Throughout the years we developed our six standards: large stock, high quality, fast delivery, best advice, perfect support and customization. Our guarantee of these six standards together with our long experience in narrow textiles makes us your ideal partner.
We can proudly say that we do business with multiple industries: from the sign to the agricultural, from sailing to the carpet industry. We have developed multiple collections of narrow textilies for numerous industries. Our account managers are happy to help you!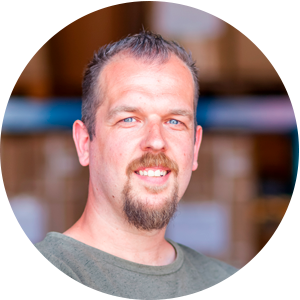 Erwin Braken
Sign, carpet & medical
+ 31 (0)73 – 220 02 00
erwin@ribbonrope.com
Luc van den Meerendonk
Sign & sailmaking
+ 31 (0)73 – 220 02 05
luc@ribbonrope.com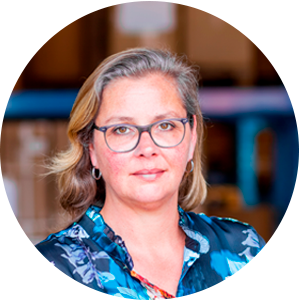 Marjolein Hermsen
agricultural & haberdashery
+ 31 (0)73 – 220 02 01 marjolein@ribbonrope.com
Benjamin Mol
Sport & interior
+ 31 (0)73 – 220 02 06
sales@ribbonrope.com
Sport textile solutions
Quality budo tapes, team ribbons and jumping ropes!
Agri textile solutions
Tree strap tapes, greenhouse tunnel tapes and cords.
Underwear textile solutions
Underwear elastics jaquard, stripes, prints, logo's and more!