Make your textile product, under own label!
Are you looking for a new product or do you want a product in a specific size, colour, thickness or maybe you want your own logo printed? Ribbon & Rope offers many possibilities. Last year we customized around 825 new products, see some samples below.
AGREE ON A NARROW TEXTILE FINISH
You can choose a special finish for your product, this is a treatment intented to make narrow textiles softer or shinier. But can also improve properties such as stiffness, weight, softness and flexibility. Improvements such as water repellency, fire resistance or UV protection can also be added in the finish. 
Please follow the steps below and get a personal product.
A finish to inhibit or suppress the burning process.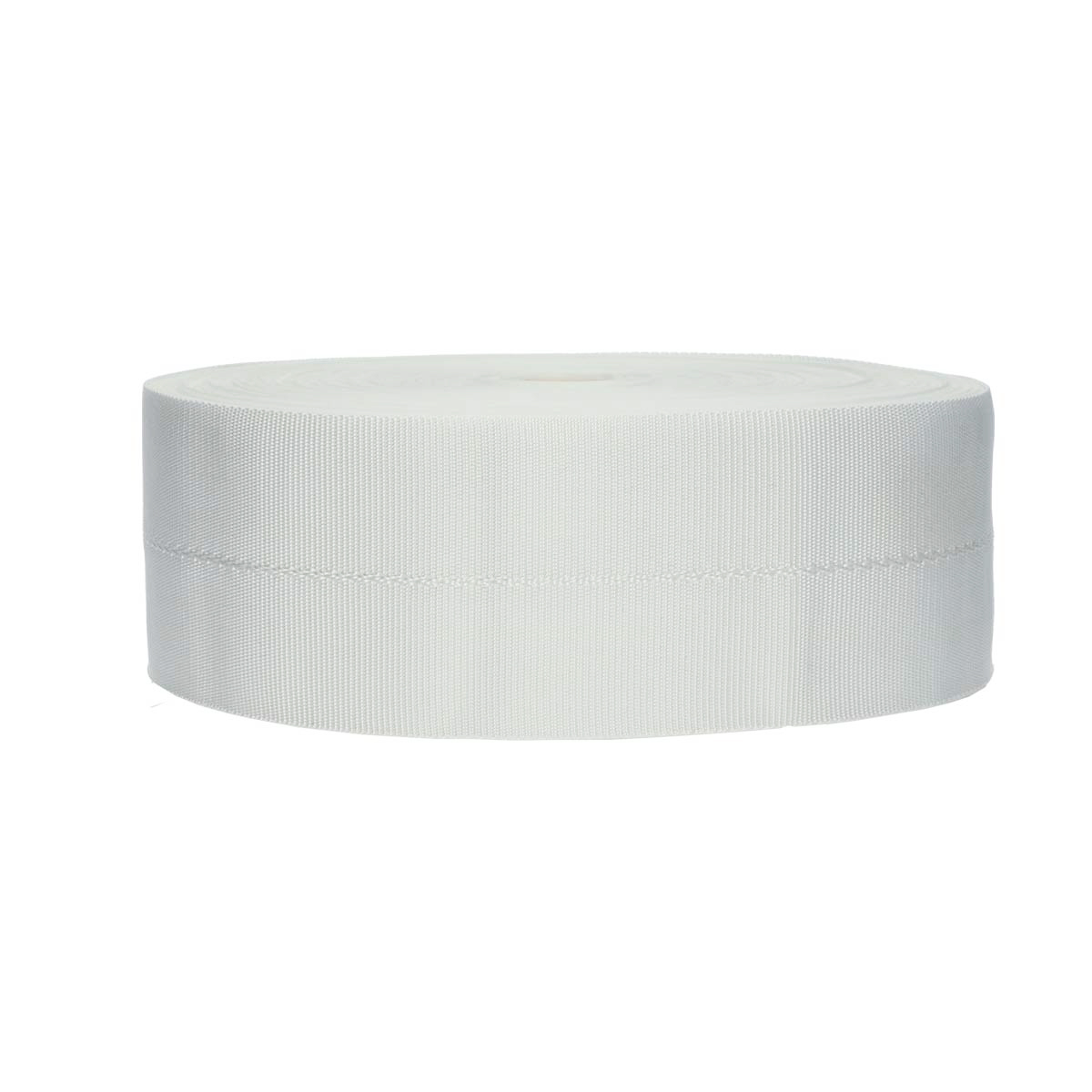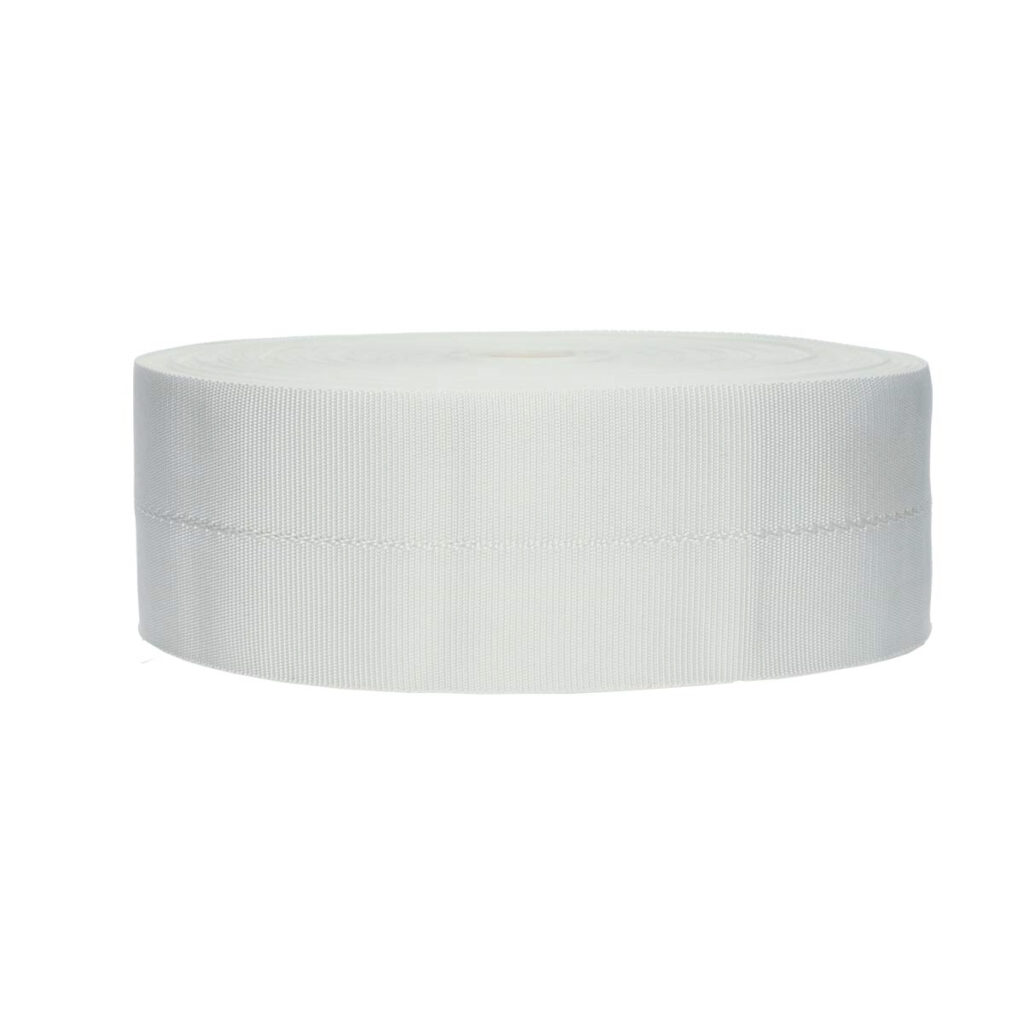 Additional protection against bacteria and mould.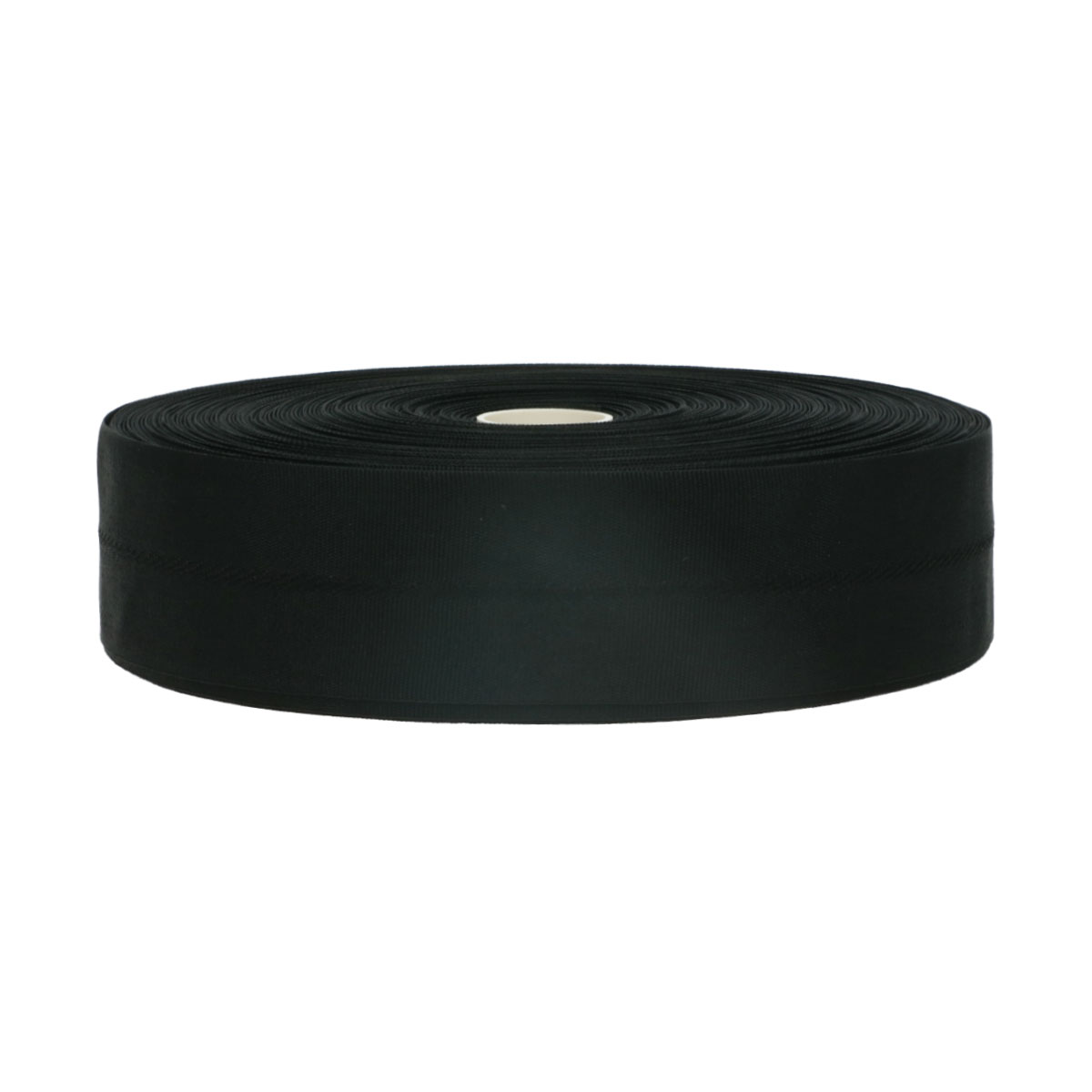 Protection against UV ray to guarantee a longer life outdoor.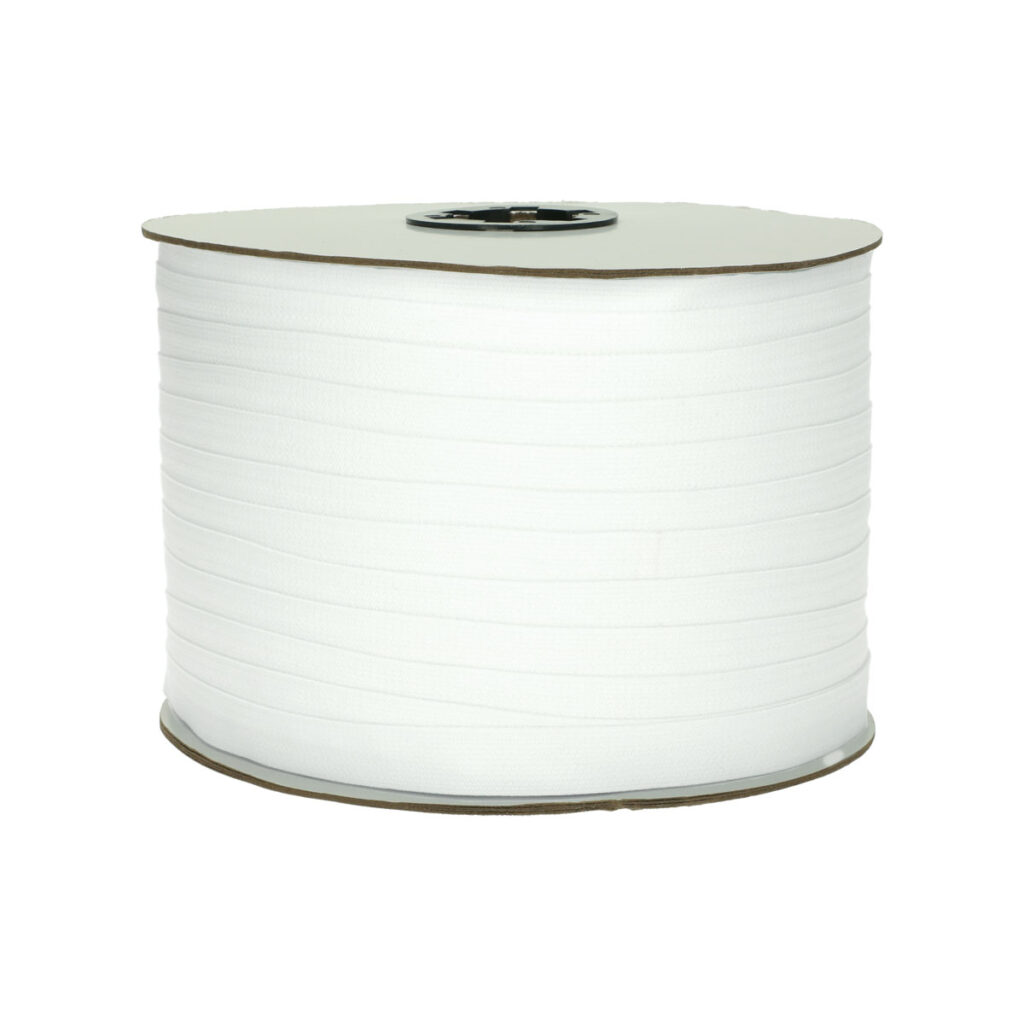 Water slides right off the tape and does not absorb moisture.
DIFFERENT LENGTHS, ROLL SPOOLS OR BUNDLES AVAILABLE
Please follow the steps below and get a personal product.
We know like no other that not only the quality of the tape, hook loop, cord or elastic is important when processing our products. We are happy to think along with you about the best packaging so that you can easily process the products and minimize the amount of waste.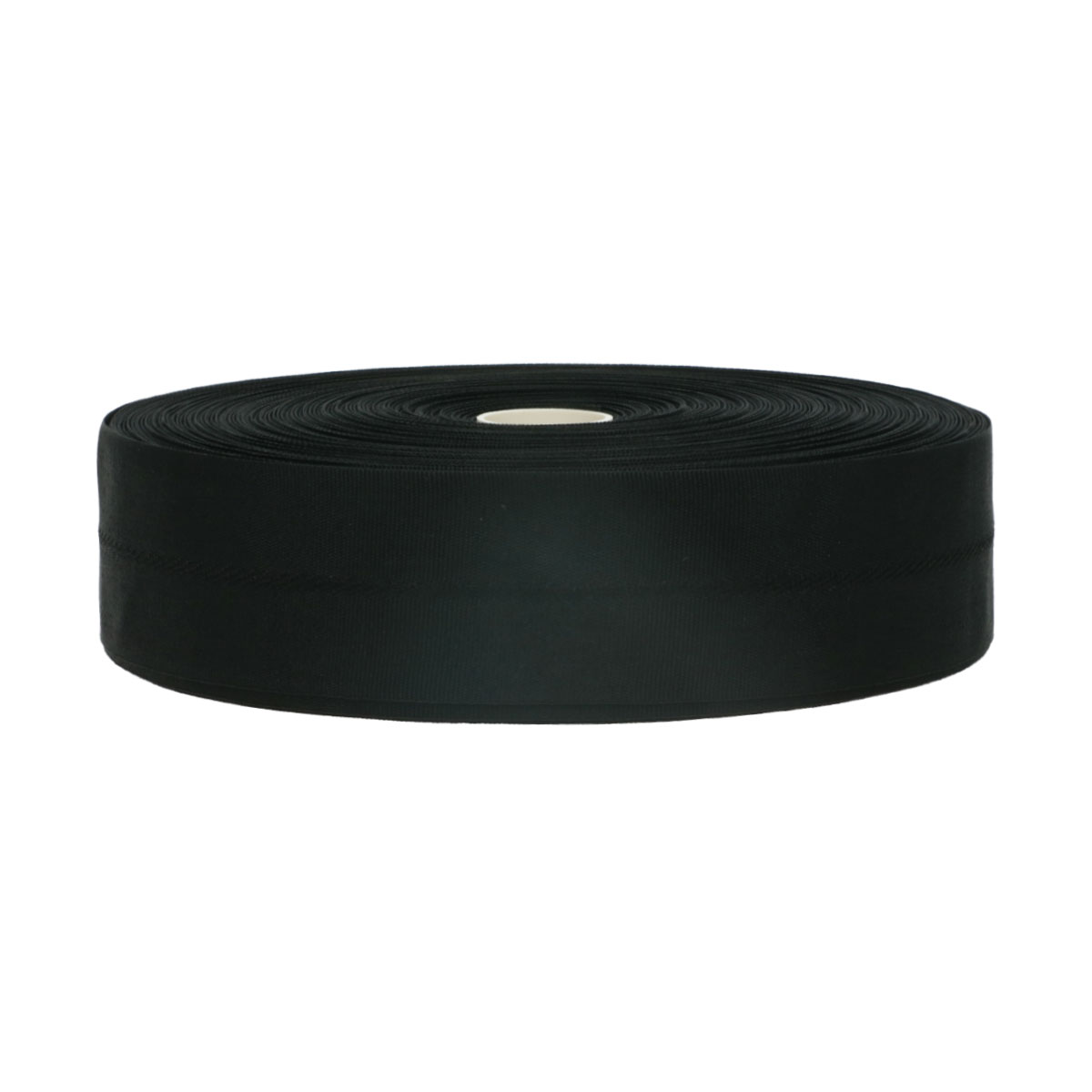 Different roll lengths 50, 100, 150M so your waste will be minimal.
Special sizes aivalable so you have a garanteed fit on the machine.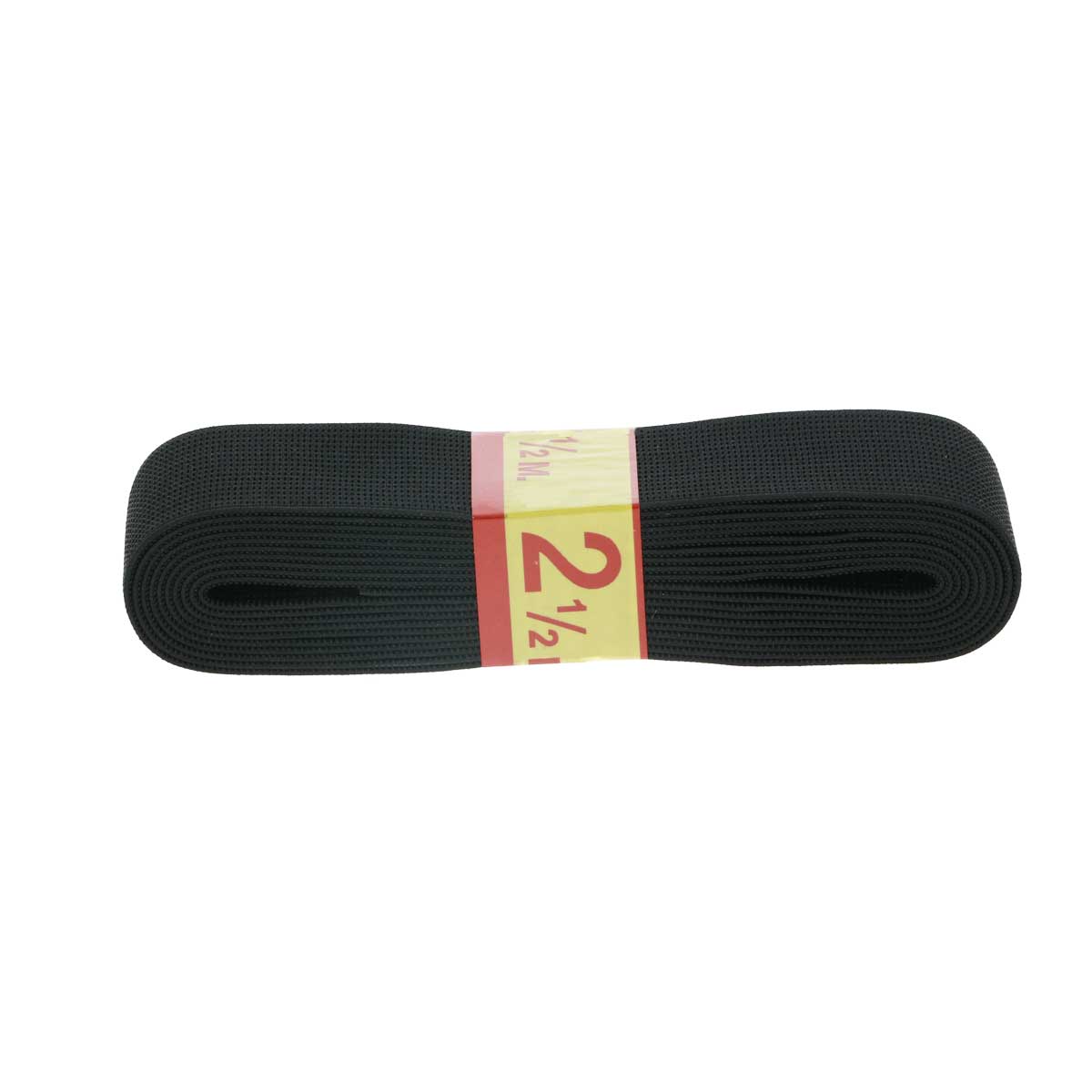 Smaller packaging per bundle, ready for retail.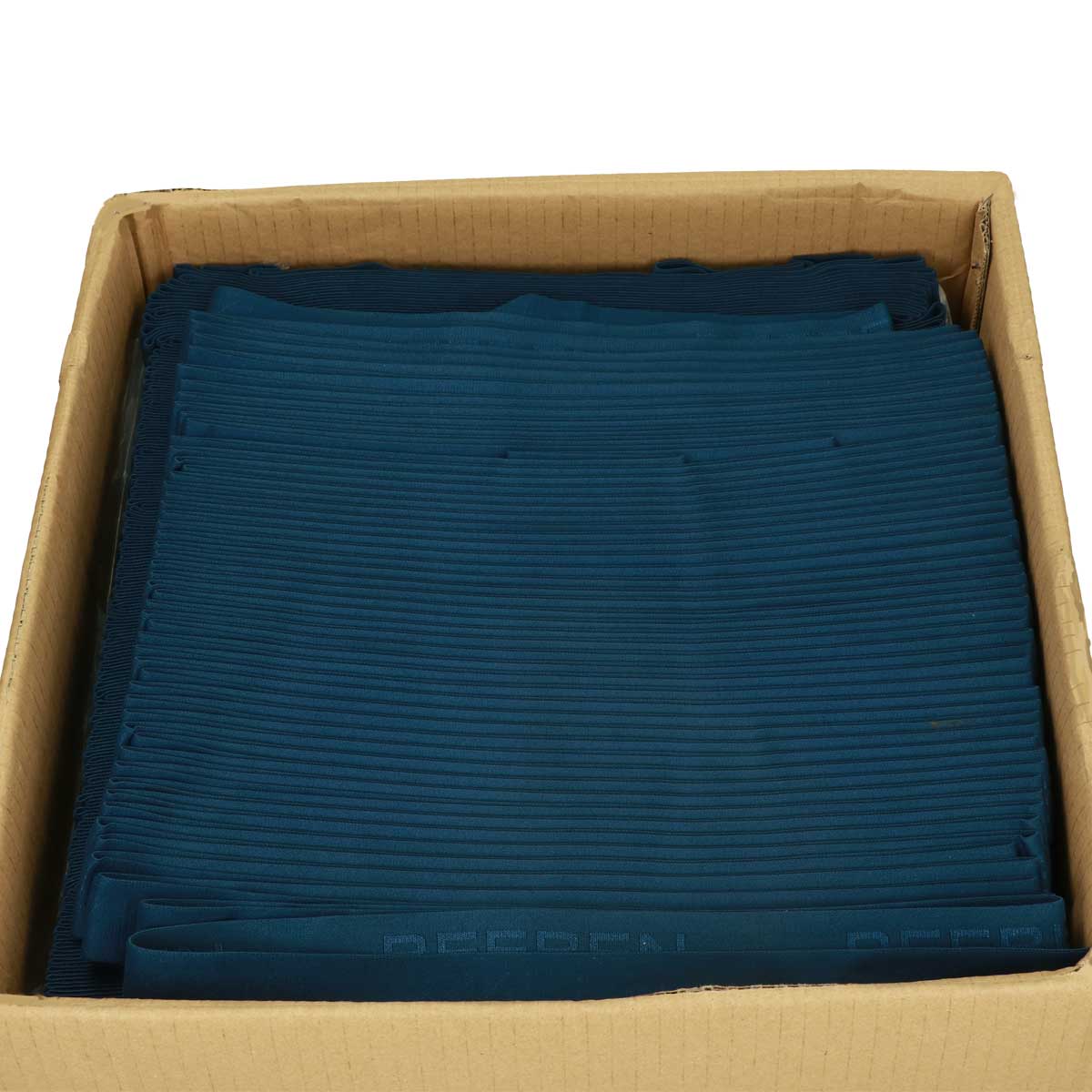 Want to go bulk? Packed stacked in a carton for bulk production.
CHOOSE YOUR OWN LOGO & COLOUR​
Please follow the steps below and get a personal product.
We can develop the perfect, colours or prints to finish your products. For example, do you have specific wishes regarding the colour or do you want a product with your corporate identity? Depending on your wishes we can develop special webbings, tapes elastics and hook & loops.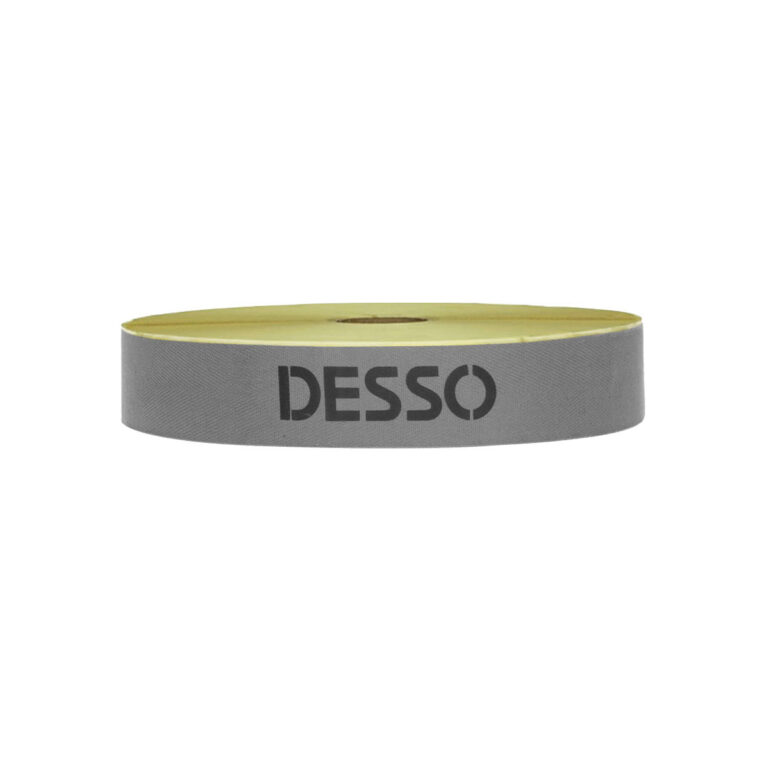 Printed tape, with self-adhesive glue, for easy attachment.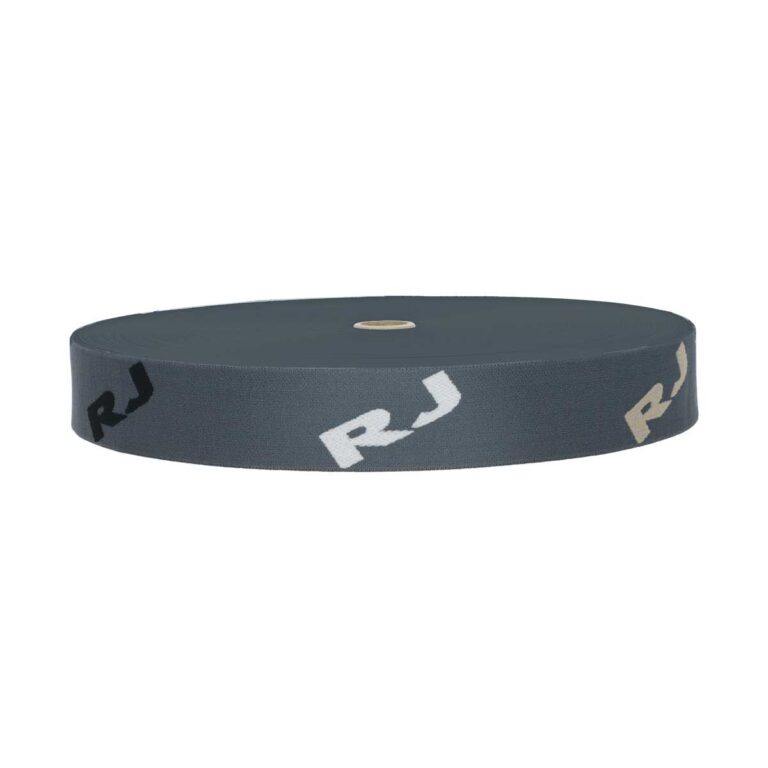 Polyester tapes with woven logo, made with a weaving machine.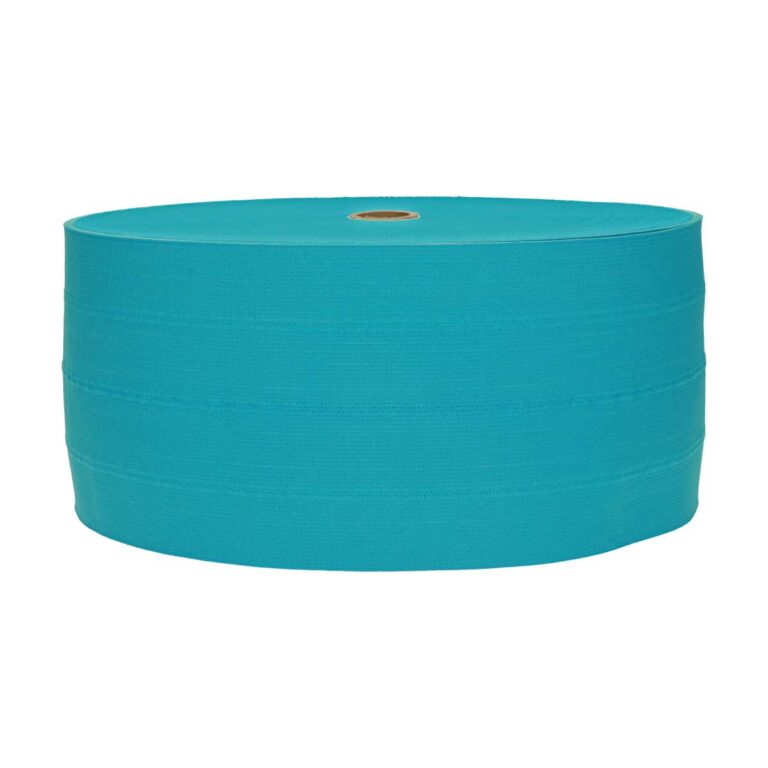 White stock tapes that are woven or printed in a uni colour
Woven clothing label tape with logo to your own design 
Please follow the steps below and get a personal product.
Almost 100% of our products are processed by our customers into new semi-finished and finished products for various markets. To give them a hand in this process, we also supply custom products so they can process the products quickly on their machines. 
These bundles are specially cut for for easy assembly of the flagpole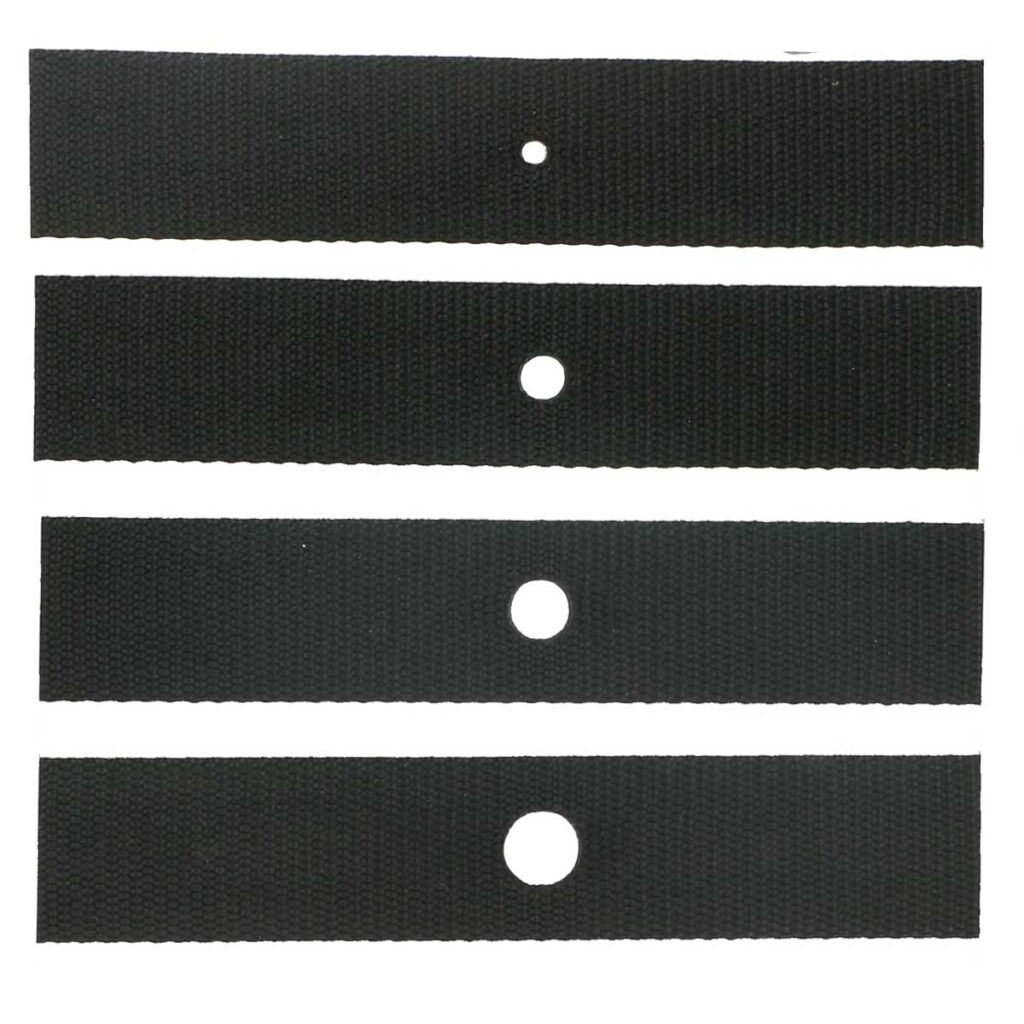 We offer custom cut pieces including punched holes.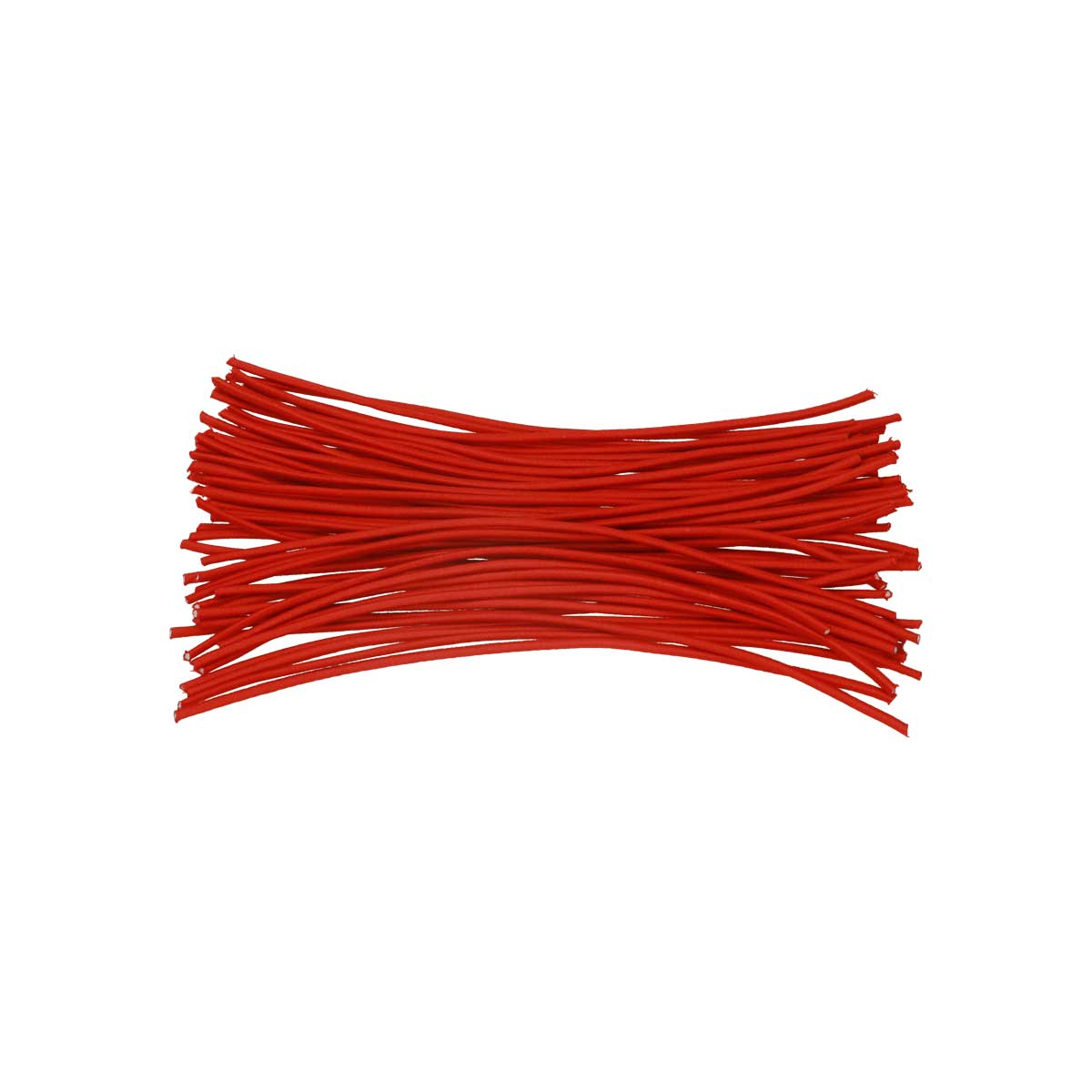 Elastic cut to exactly the same length. Ready to use!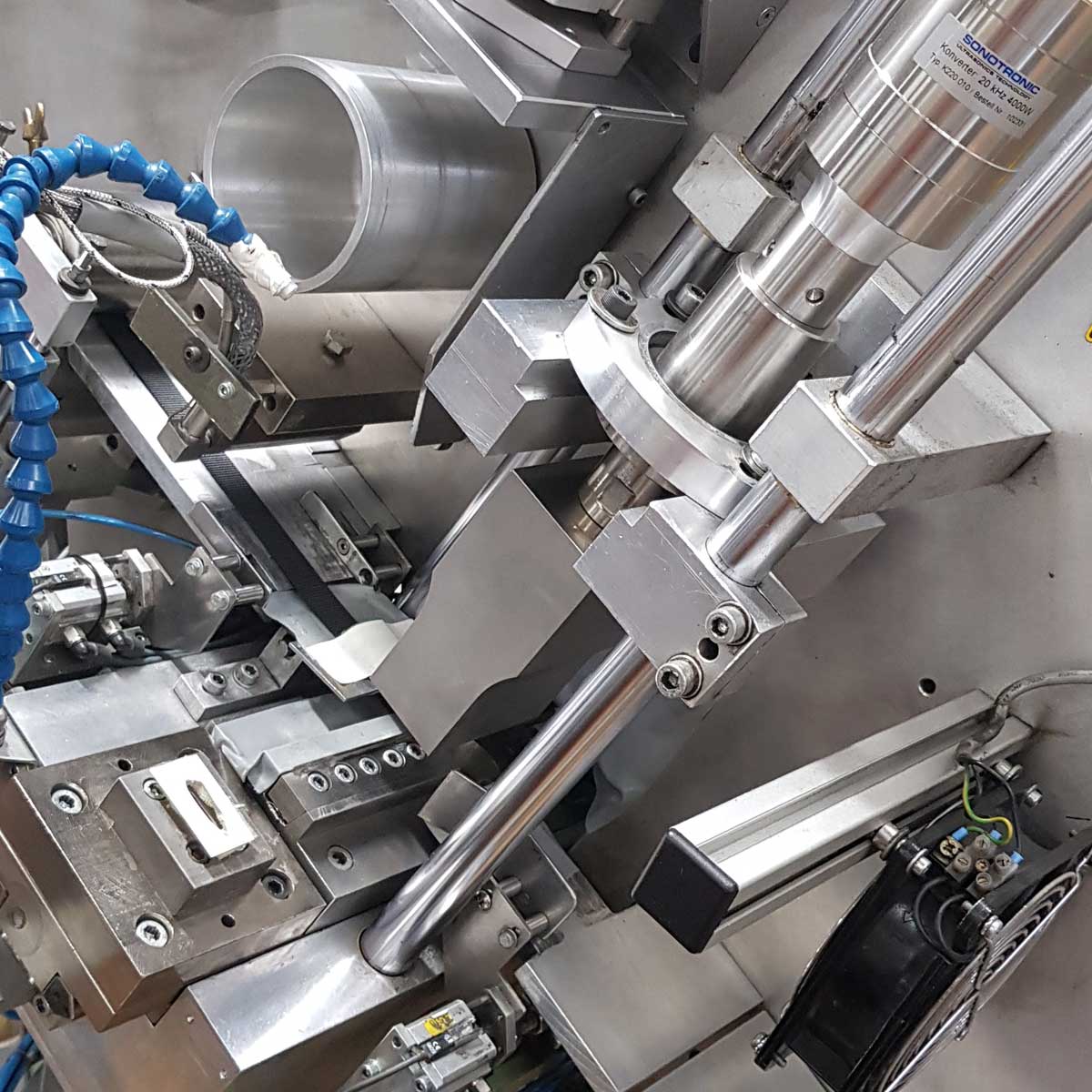 We offer hot and cold cutting to ensure products without fraying.
MAKE COMBINATIONS TO FINISH YOUR PRODUCTS​
Please follow the steps below and get a personal product.
In addition to cutting our standard products to size, we also develop custom products in which we combine different articles and article groups. We make these combinations to create unique products so that our customers can process them even more easily.
This strap is especially made to stretch beachflags easily.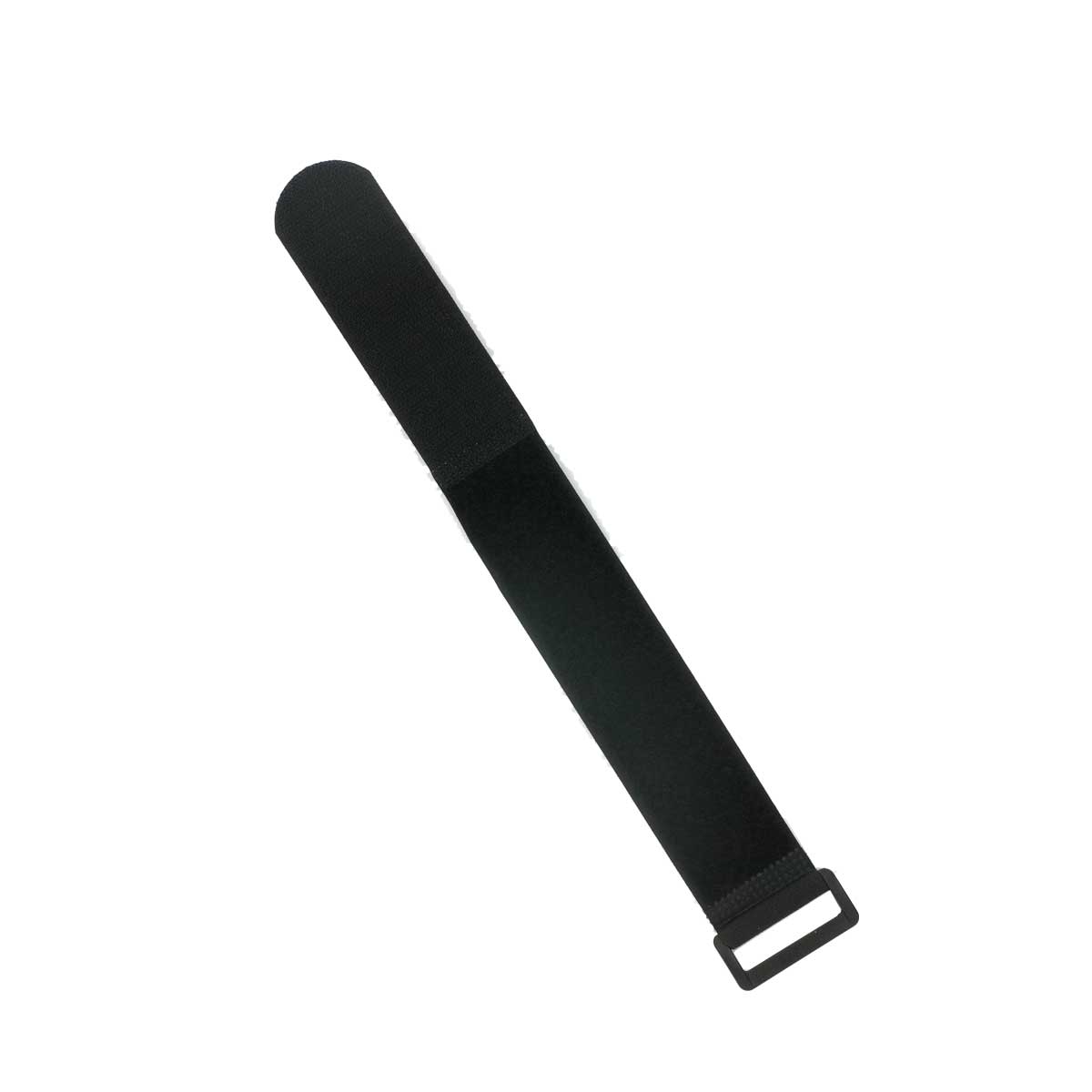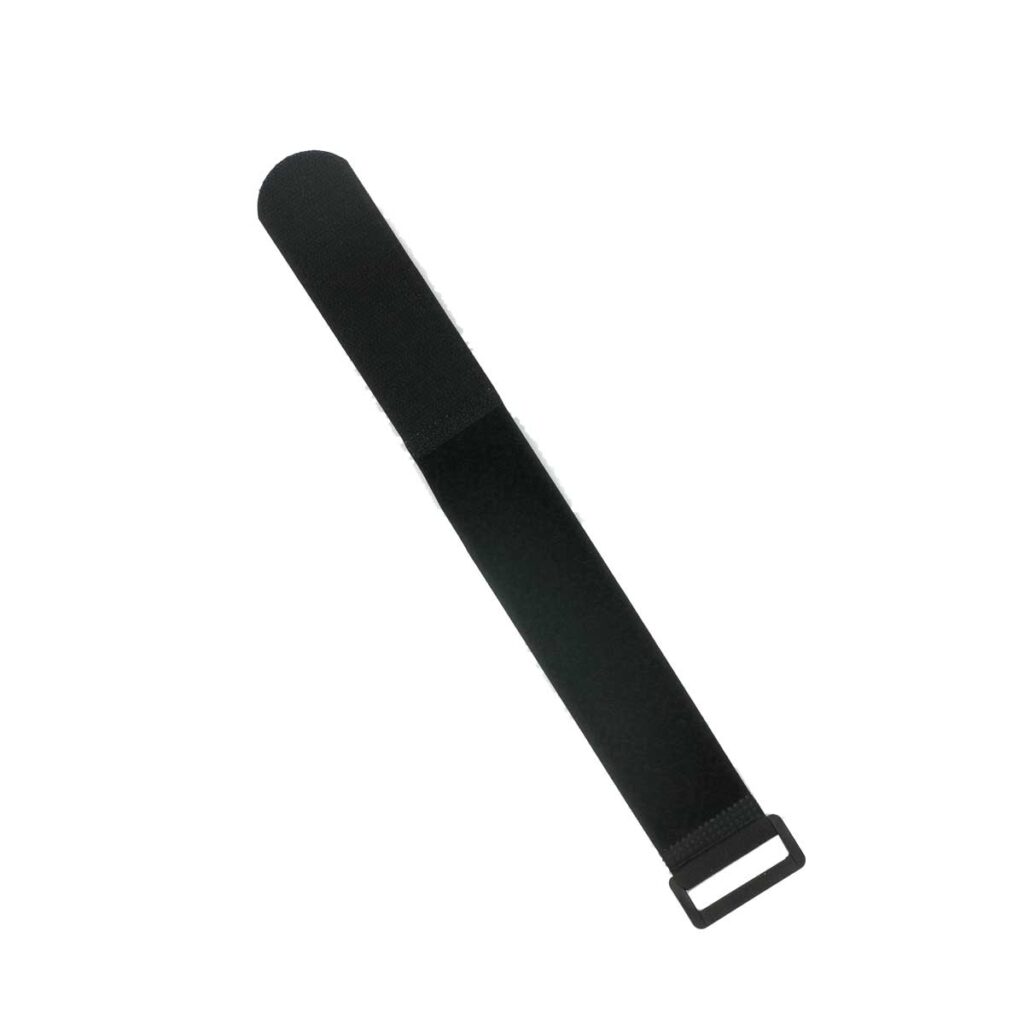 This strap is especially developed to fasten tentscovers.
The magnet zipper can be closed with only one hand.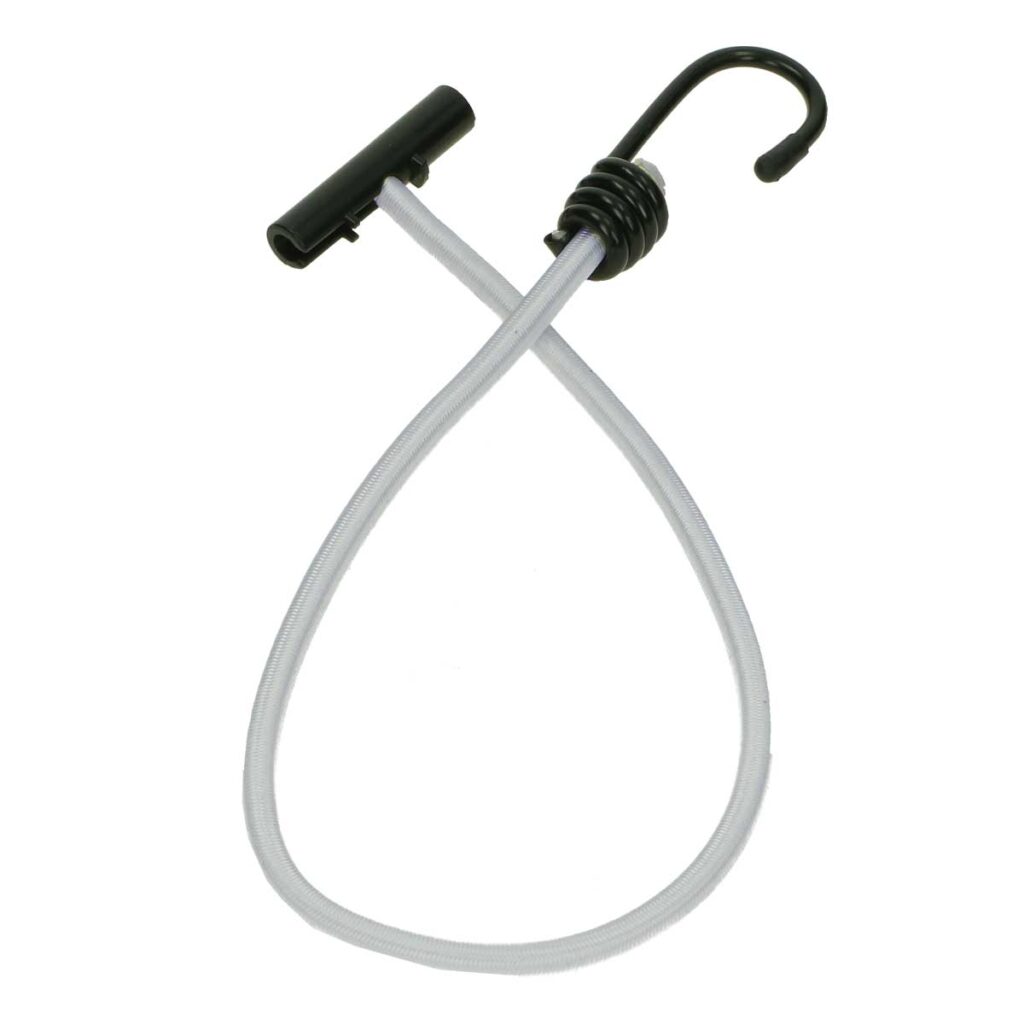 Add a bungee to your banner with a simple twist of a T-BAR.
Please follow the steps below and get a personal product.
Over the years, we have developed packaging to enhance our customers' brand identity. We also have our own packaging to make our retail products stand out on your displays.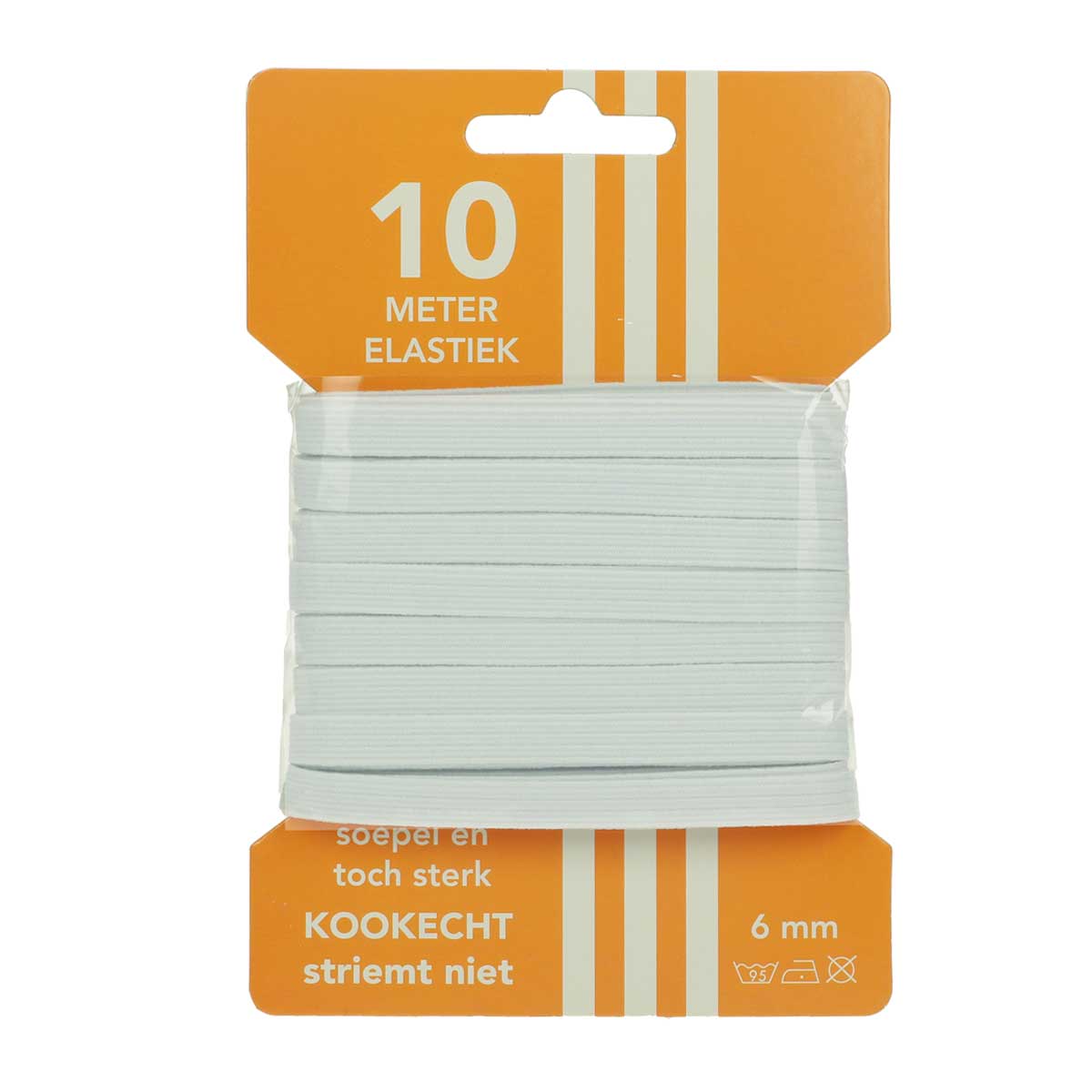 We can design the packing according to your wishes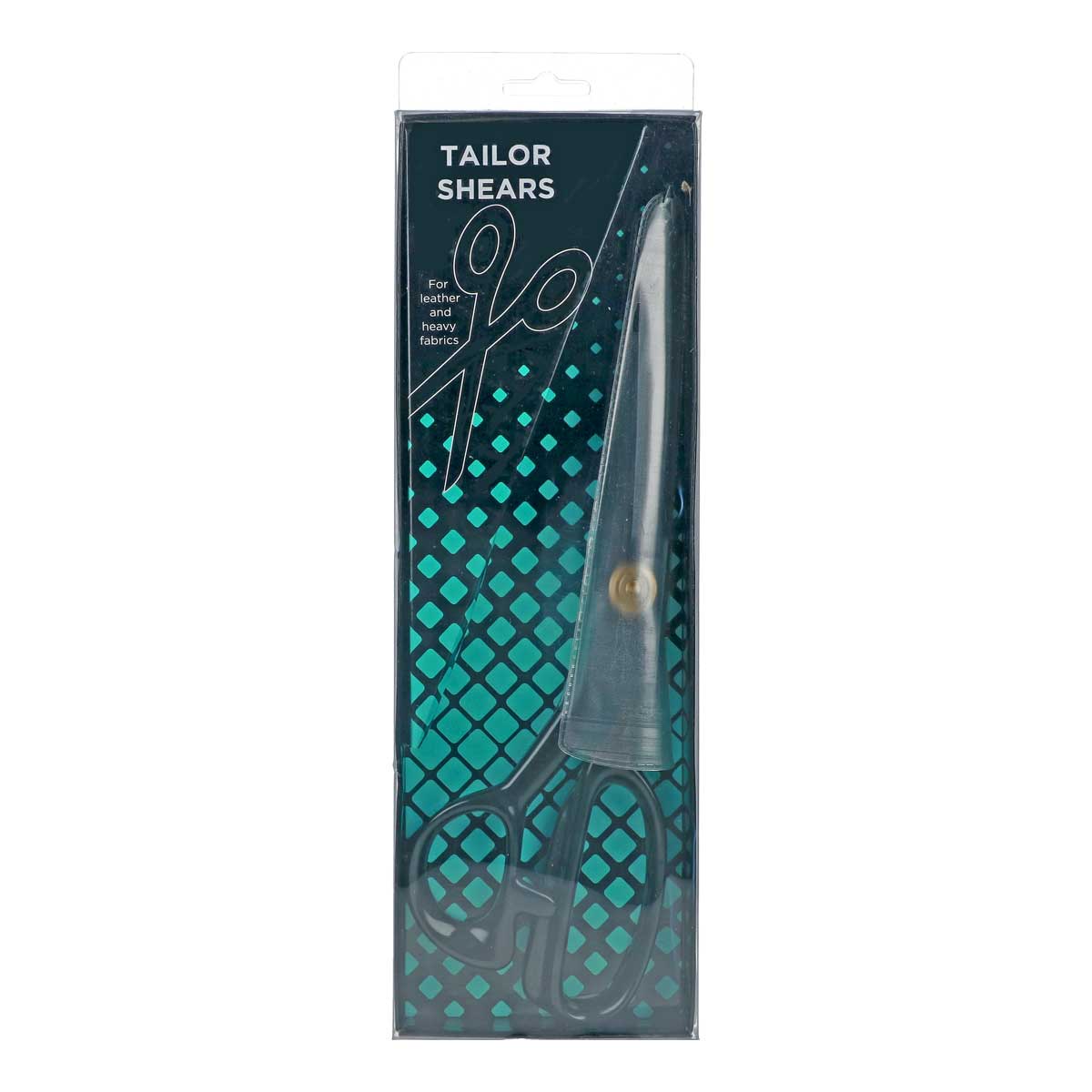 R&R standard packing gives your packing that fresh look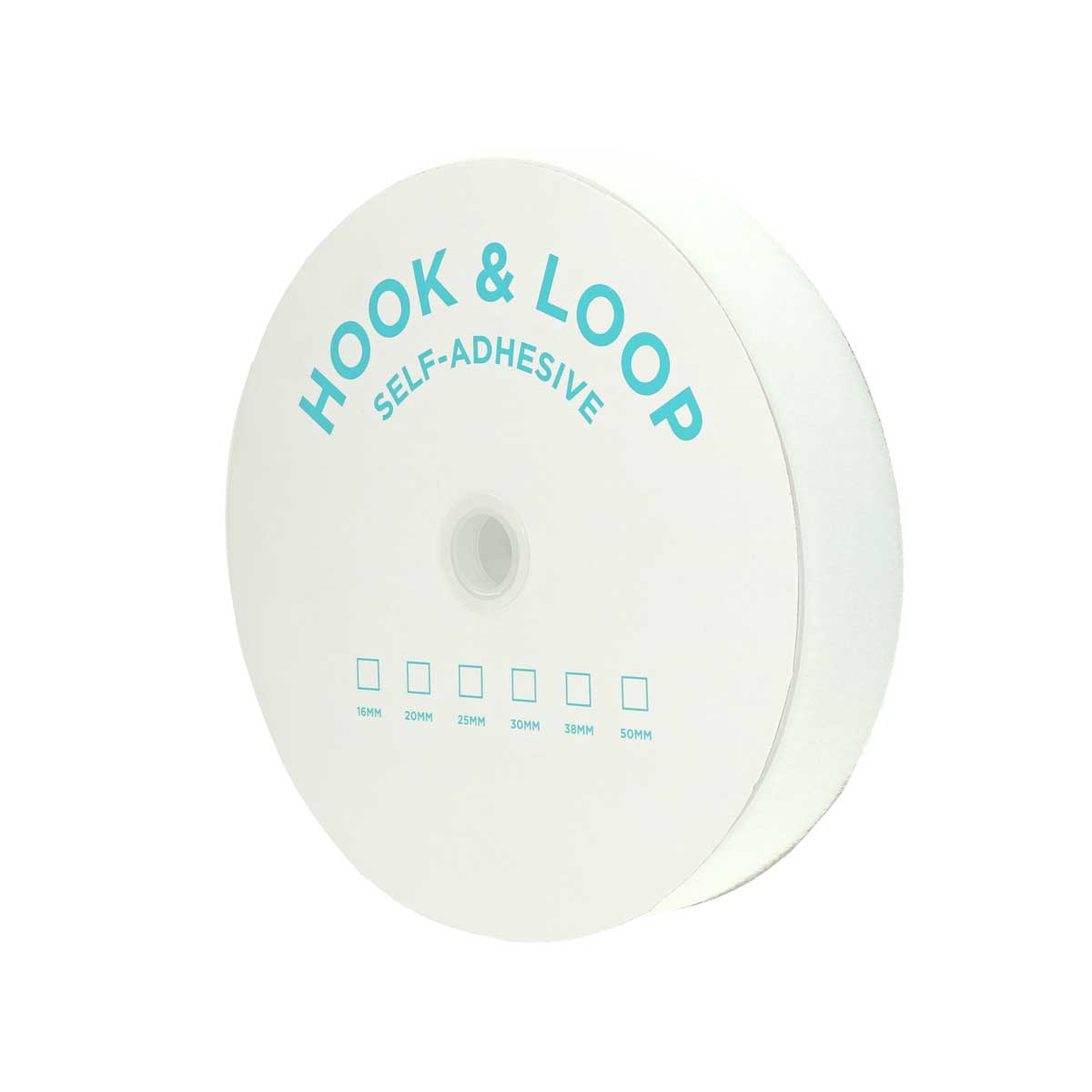 Our standard packing is developed for fast handling.
If you like your own branding , ask for the possibilities.
Distinctive by offering customization
Customization is another frequently used term. Virtually every provider in any sector talks about customized solutions. We do that too. The big difference, however, is that we actually put our money where our mouth is. Apart from the standard products in the known colours and standard sizes, we can offer you real customized solutions in many different ways.
When processing products such as cord and elastic, it is not only the quality that is important. We also like to think along with you, for example, about the perfect packaging for you, which makes processing easier and also reduces waste production. For this reason, we offer our products in rolls, spools and bundles. Talking about customization. If you have special requirements, just contact us.
We love a challenge, and we never say "no" to our customers. More is possible than you think and would have thought. Do not hesitate to let us know your wishes. After all, there is nothing we like more than delivering customized solutions.
For semi-finished products
Used for semi-finished products for various brands
It is a fact that many of our customers process our products into semi-finished products for different brands. In order to serve them even better, we are very happy to provide tailor-made solutions. For example, the products can be put in the machine faster and can therefore be processed quicker. We simply like to make things easier for our customers, and it is no coincidence that our service is so highly regarded.
Are you looking for a new product, a different size, colour, thickness, or do you want something in your house style or have your logo incorporated in a product? With us, much more is possible than you initially see and think. It is not for nothing that we develop hundreds of products every yea, and that alone makes regular visits to our website more than worthwhile.
Thinking in possibilities is one of our core values
The right dimensions
Perfect finish
Fast action
Cut to length