Our long-time experience in the narrow textile branche combined with thirty years of improvement, challenges and growth have resulted in: That's our standard! Therefore we proudly offer the following standards to all of our customers:
It's all about expertise and comprehension. We attach great importance to knowledge of the customer, products, raw materials and production process.
Through education, internal- and external training, we ensure that the product knowledge of our team is expanding every day. Therefore we are able to think along with our customer and provide them with the best suitable advice.
Our standard collection of 5.000 products is always available in large quantities from stock. Which means that we, at all times, ship our products within the same day.

That is why there is always a product that meets your needs which we can ship quickly. In consultation, we can even build a stock up on a call-off basis. In this way you can always access your products.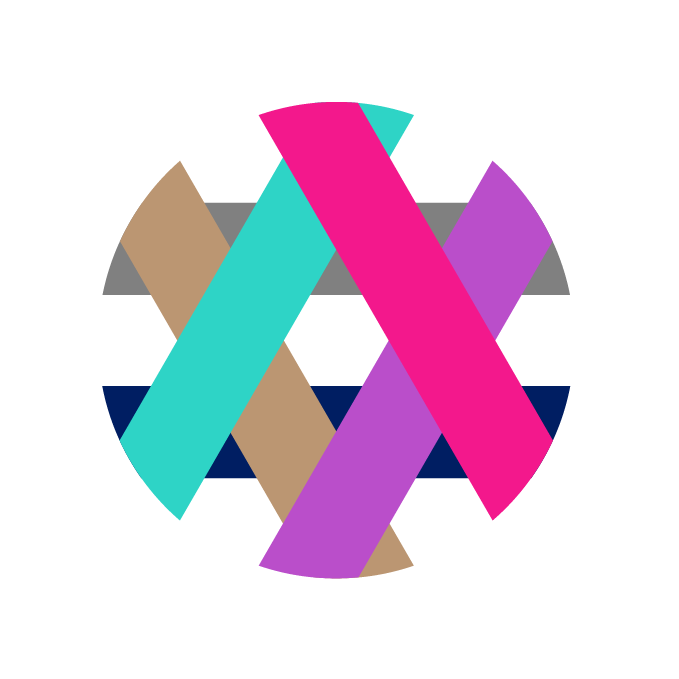 Your dedicated account managers are always ready to help. We attach great importance to a personal approach. In order to cooperate with our customers, we always keep close contact so that they can finish their products perfectly. 
In addition, through our automated systems, you are always up to date about the status of the order.
Thinking in possibilities is one of our core values. Therefore we are more than happy to work together on a new custom made narrow textile.
By asking about and listening to the needs and wishes of our customer, we can create new innovative products in collaboration. We don't back down from a challenge, everything is possible at Ribbon & Rope.
If you order before 3 p.m., it will be shipped within the same day.Thanks to our large stock, automatic logistic systems and our hardworking colleagues this is possible.
Our colleagues work on this with great passion and a sense of responsibility to ensure that your order is delivered quickly and without any problems.