Are you under pressure to get the right finishing materials at the right time? Due to our excellent stock management and strict quality control system, we guarantee fast delivery of high quality narrow textiles.
We are your narrow textile expert, specialized in the sports industry. We tackle the challenges from your supply chain and stock, and we can develop and produce new narrow textiles. Do you have an urgent deadline or a new product request? Ask our narrow textile experts. We love a challenge.
PRODUCTS FOR THE SPORTS INDUSTRY
Ribbon & Rope's textile solutions are found in many different sport elements. From gyms to playgrounds and from indoor to outdoor. Even finishing your sport nets and fields is possible with our products. Are you looking for a budo tape or do you simply want to divide your team for a game of football? Ask for the various options we offer. We can deliver everything from stock. In addition, special wishes are always possible.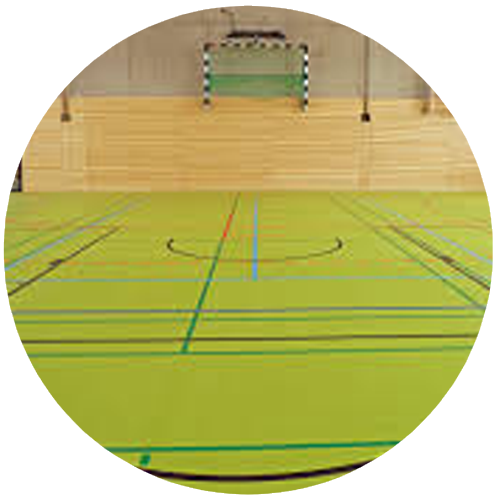 Team up with our team dividing ribbons.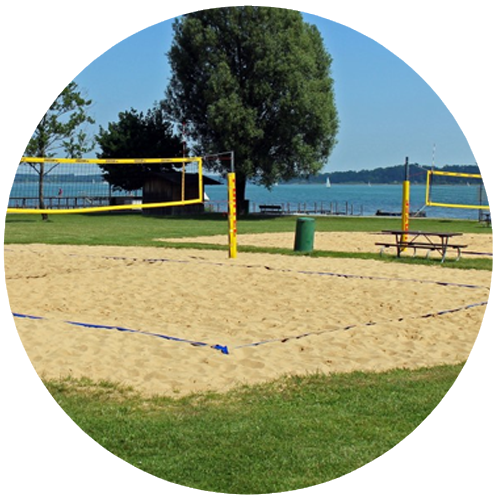 Marking your fields professionally will be easy with our field marking tapes.
Playing sports becomes a child's play with our equipment for children.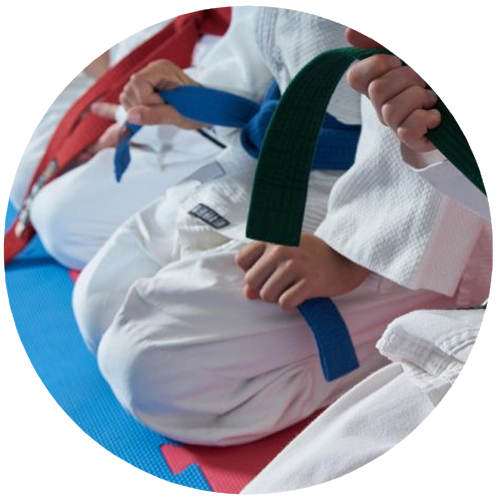 Becoming a master has never been easier with our budo tapes.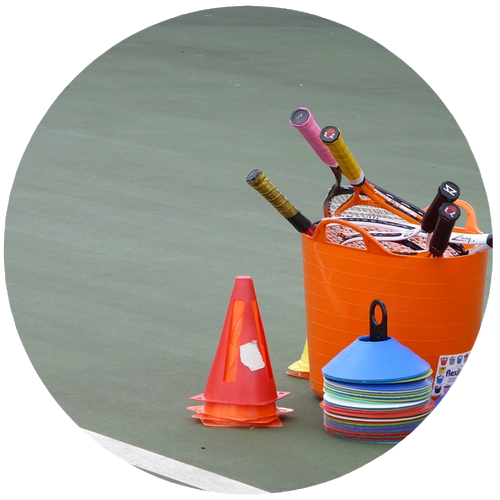 SEMI FINISHED SPORTS TEXTILES
The finish is easily accessible with our semi-finished textile items.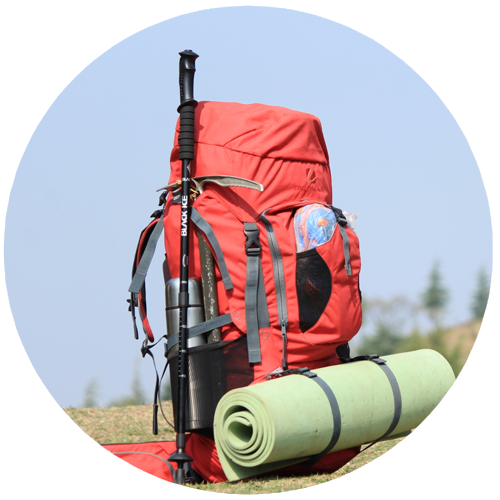 Wear your boxing gloves or running shoes with our velcro tape.