ESPECIALLY FOR FACE MASKS AND OTHER MEDICAL APPLICATIONS
We are your textile expert. We tackle the challenge from your supply chain and stock and can develop and produce new textile solutions. Thanks to our excellent stock managment and strict quality control system, we guarantee a fast delivery of high-quality textiles. 
Do you have an urgent deadline or a new product request? Ask the experts. We love a challenge!
OUR MEDICAL TEXTILE COLLECTION FROM STOCK
Ribbon & Rope has a variety of items used by established multinational companies to produce face masks and face protectors. We deliver these items from stock or at short notice, they can also be tailor-made, entirely according to your wishes.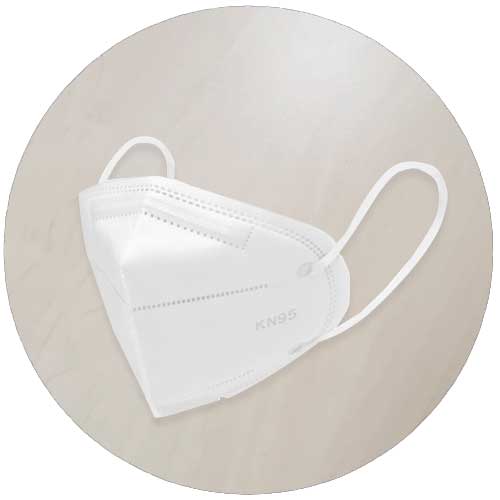 Producing face masks professionally is easy with our facemask products.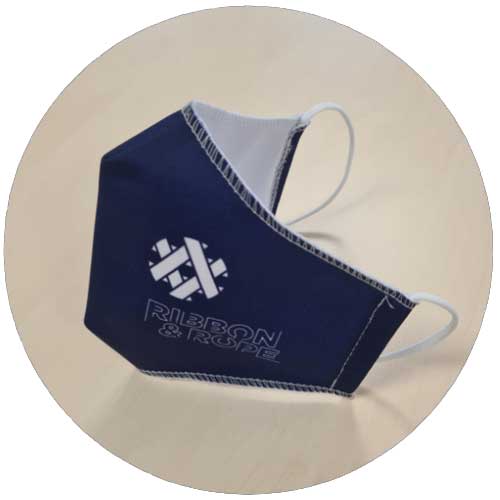 POPULAR FACE PROTECTORS PRODUCTS

Producing face protectors professionally is easy with our face protector products.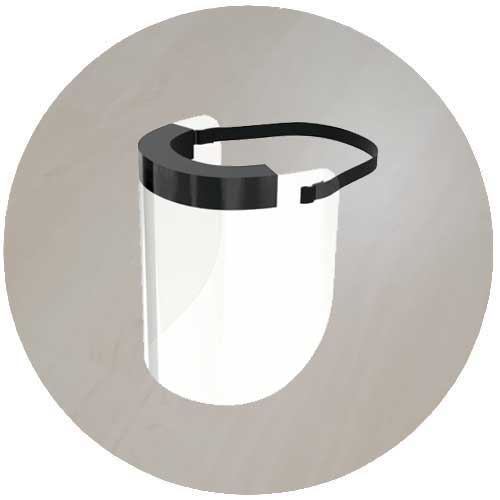 POPULAR PRODUCTS FOR MEDICAL APPLICATIONS
Finishing medical items professionally is easy with our products.