INTERIOR
INTERIOR SOLUTIONS
Are you under pressure to get the right product at the right time. Or you are looking for ways to provide value to your customers. Ribbon & Rope combines 30 years of experience with a flexible and accessible approach.
We are your narrow textile experts, specialized in the interior industry! We can source everything you need and tackle the challenges from your supply chain and stock. Do you have an urgent deadline or an unusual product request? Ask our experts. We love great challenges!
ONLY FOR INDUSTRY & WHOLESALE
SAME DAY DELIVERY
HIGH QUALITY
lUC
lUC
Erwin Braken
+ 31 (0)73 – 220 02 00
erwin@ribbonrope.com
iNTERIOR TEXTILE SOLUTIONS
Looking for easy to use interior textile solutions for a professional finish of your underwear?
This is the place you need to be. We have a variety of items used by established multinationals for underwear finishing.
Many of those products can be delivered from stock and others are custom made with logos or in just the right colour to your wishes.
CURTAIN TAPES
We can supply your own custom made elastic with logo and the colours you wish.
LOGO ELASTIC MULTI COLOUR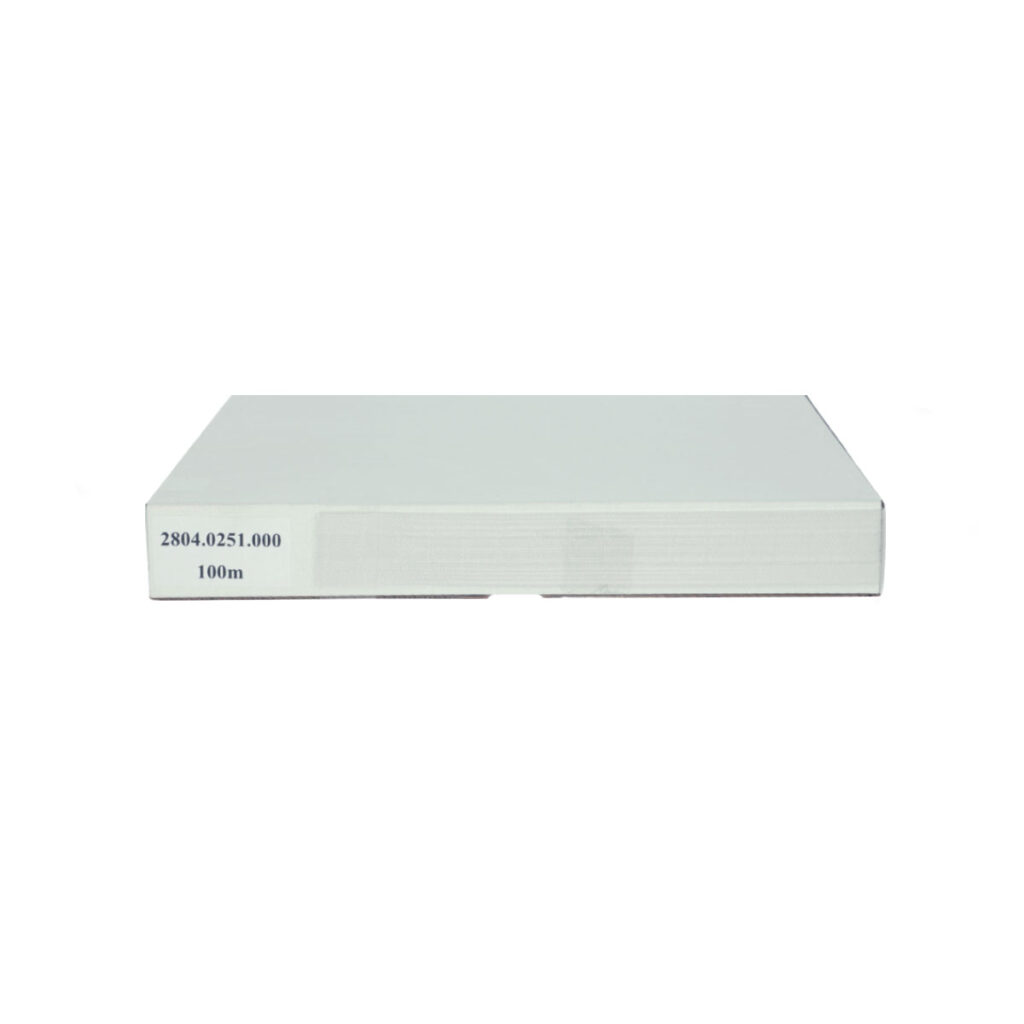 LOGO ELASTIC MULTI COLOUR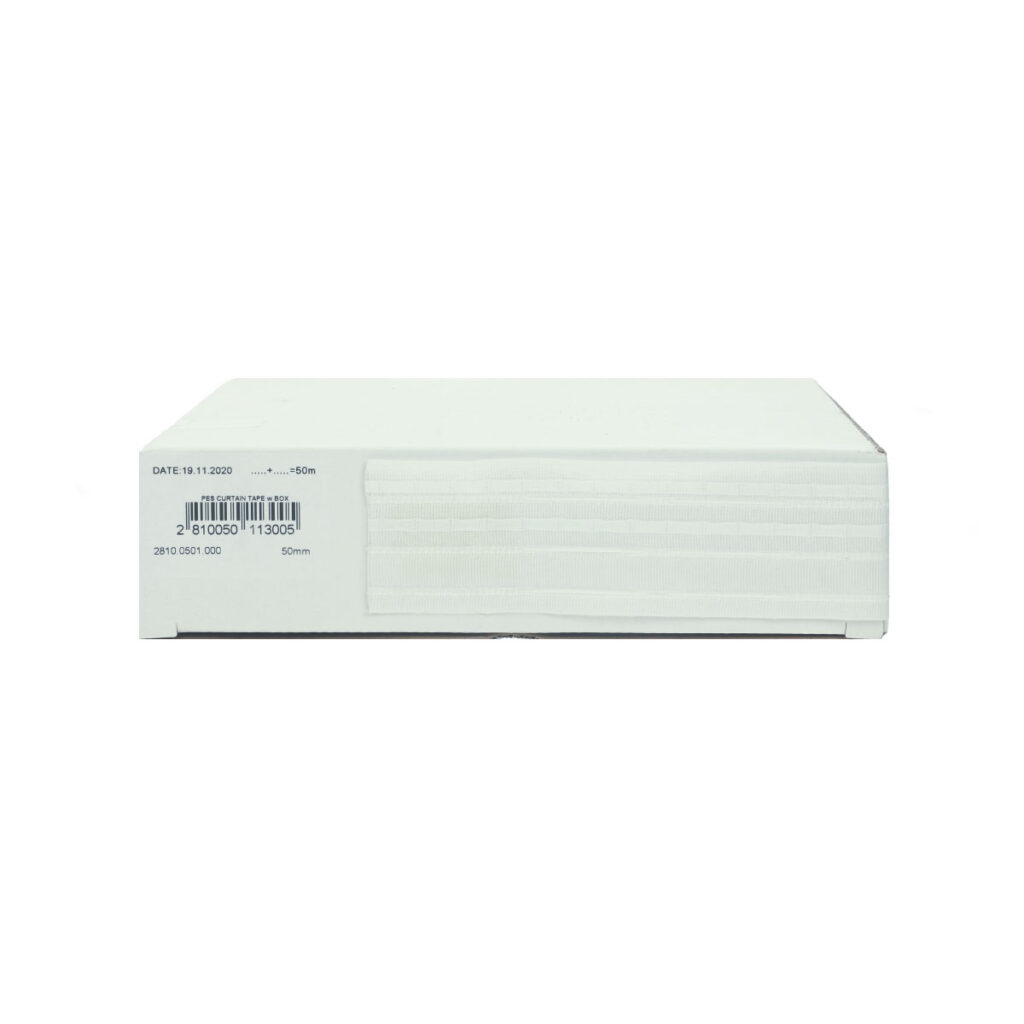 LOGO ELASTIC MULTI COLOUR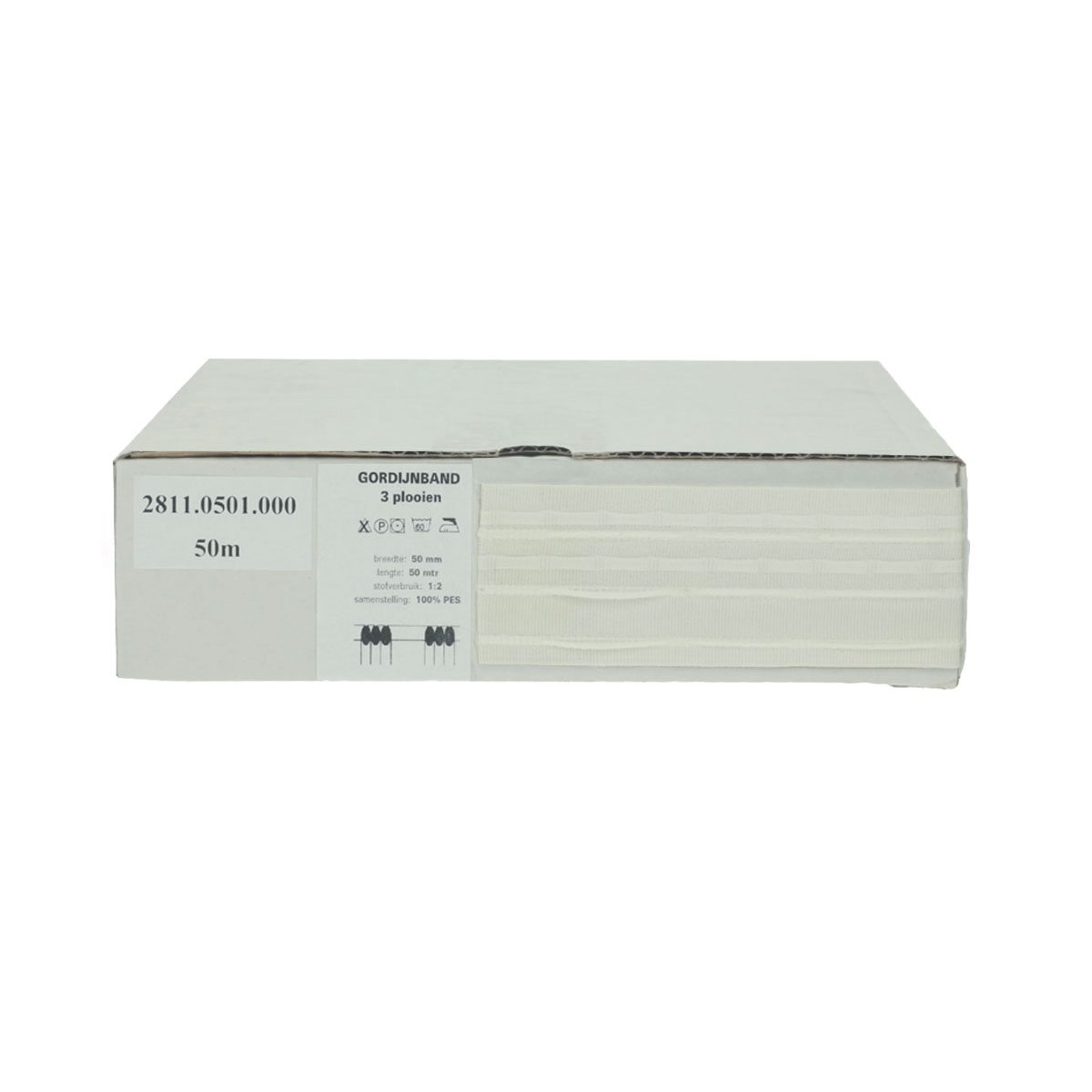 LOGO ELASTIC MULTI COLOUR