Ribbon & Rope produces worldwide the best industrial webbing under own label.
Quality tapes, cords, elastics, hook & loop and accessories: everything under one roof!
For more than 30 years we supplying to the biggest textile production facilities in Europe.
We are widely known for our personal approach, flexebility and reliabilty. From custom design, production till packaging. Our skilled team will be there to convert your idea into reality!
Ribbon & Rope is the preferred expert in producing and developing high quality webbing for a wide range of industries.
We have more than 5.000 different products on stock.  Are you looking for other textile products? Watch our customization page!
THE RIGHT SOLUTIONS FOR YOUR INDUSTRY
We can proudly say that we do business with multiple industries: from the sign to the agricultural, from sailing to the carpet industry.
We have developed multiple collections of narrow textilies for numerous industries. Our account managers are happy to help you!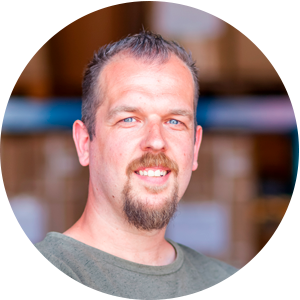 Erwin Braken
Sign, carpet & medical
+ 31 (0)73 – 220 02 00
erwin@ribbonrope.com
Luc van den Meerendonk
Sign & sailmaking
+ 31 (0)73 – 220 02 05
luc@ribbonrope.com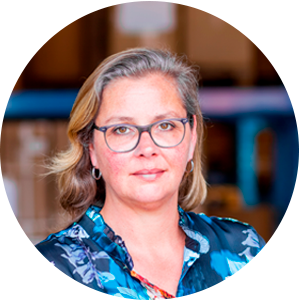 Marjolein Hermsen
agricultural & haberdashery
+ 31 (0)73 – 220 02 01 marjolein@ribbonrope.com
Benjamin Mol
Sport & interior
+ 31 (0)73 – 220 02 06
sales@ribbonrope.com
HIGH QUALITY SERVICE FOR YOU
Throughout the years we developed our three key values and our six standards.
We have a personal approach so you can always reach the right person. Do you need a custom product you can't find?
Our team thinks with you when you need help and find four you the right products.
We switch quickly and move with your organisation and demand from the market.
When there are occuring complications you can easily reach us directly. Together we will find the most solution you need.
Because our large stock, consistent quality and our fast delivery you can rely on us.

We like to build a long-term cooperation. Open and transparant communication is important to creat mutual trust.
Our experience combined with thirty years of improvement, challenges and growth have resulted in: That's our standard!
Therefore we can proudly offer the following standards to all of our customers: