Welcome to the digital tour within our company. In this short tour we cover our most important departments and facilities, to give you an impression of Ribbon & Rope. Are you interested in a tour of the entire company? Feel free to visit us.
Because we know better than anyone how important it is to see and feel our products, our customers are more than welcome to visit our showroom.

Here we present our collections and we prepare and make your product samples.

Come visit us soon.

Every new customer is assigned to a account manager who is your personal assistant from day one. We do this consciously so that we are always informed about the development & orders of our customers. Because perfect support, that's our standard.
Delivering the best quality is one of our most important tasks. This allows our customers to produce continuously and their machines never have to stop.

That is why we check every production run according to strict quality requirements, which are recorded in our datasheets. In addition, we have other tests we carry out when these are needed. Such as UV testing, tensile strength and fire retardant.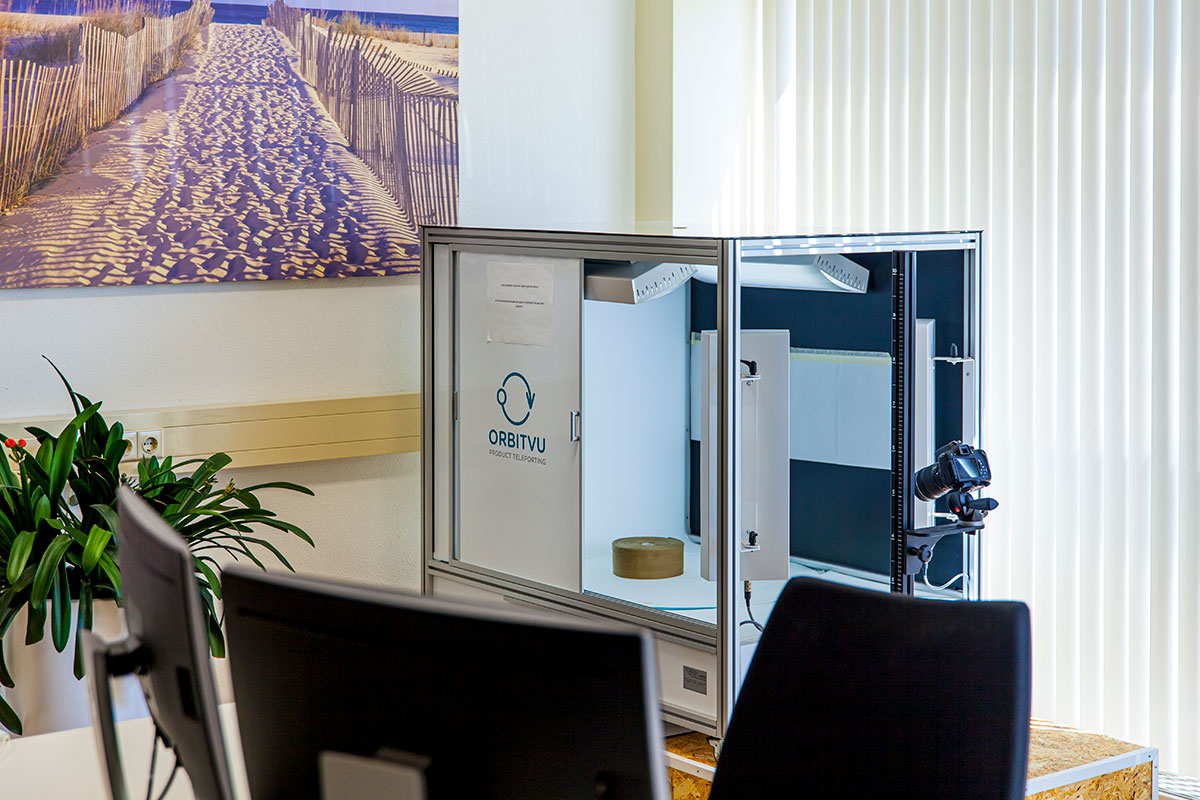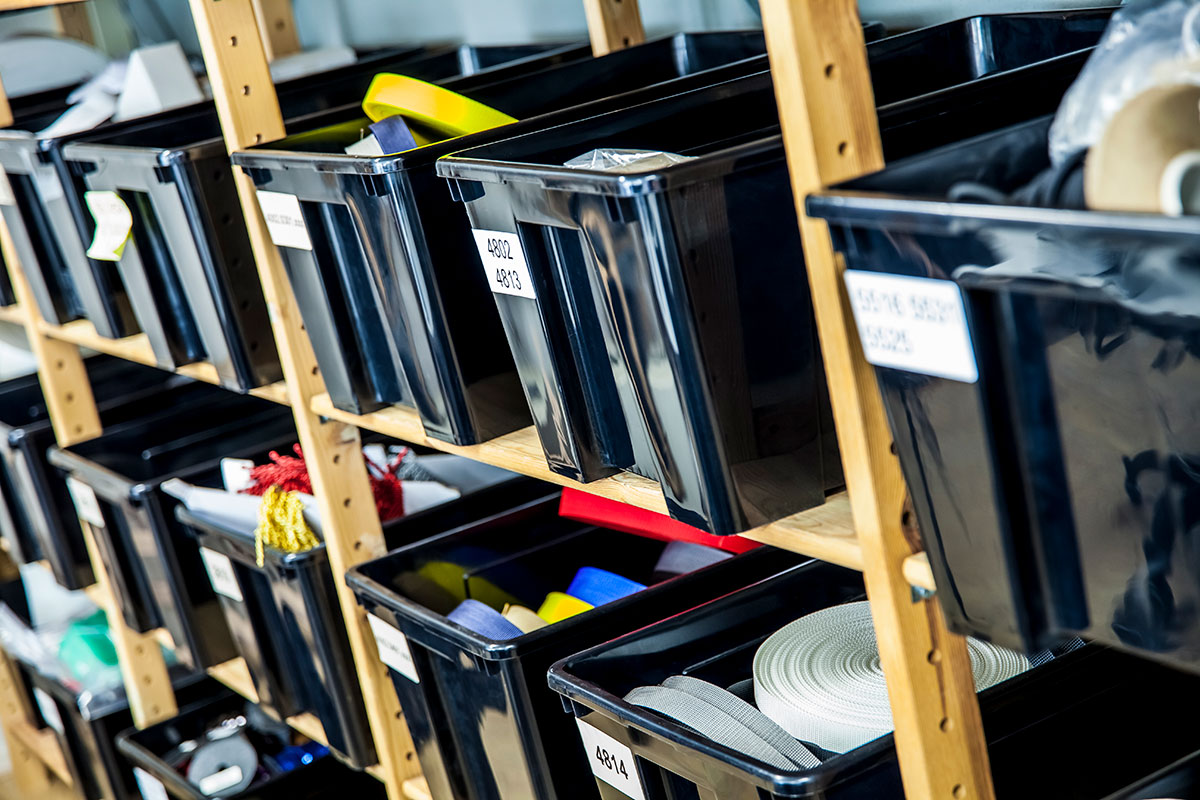 We want to make sure that we can provide you with the suitable narrow textile. We know the importance of seeing and feeling a product.

We are more than happy to
prepare samples for you.
One of the most important assets is our warehouse. Thanks to our optimization, we can easily send bulk (pallet) & box orders.
We guarantee: order before 15:00 o'clock – same day shipment.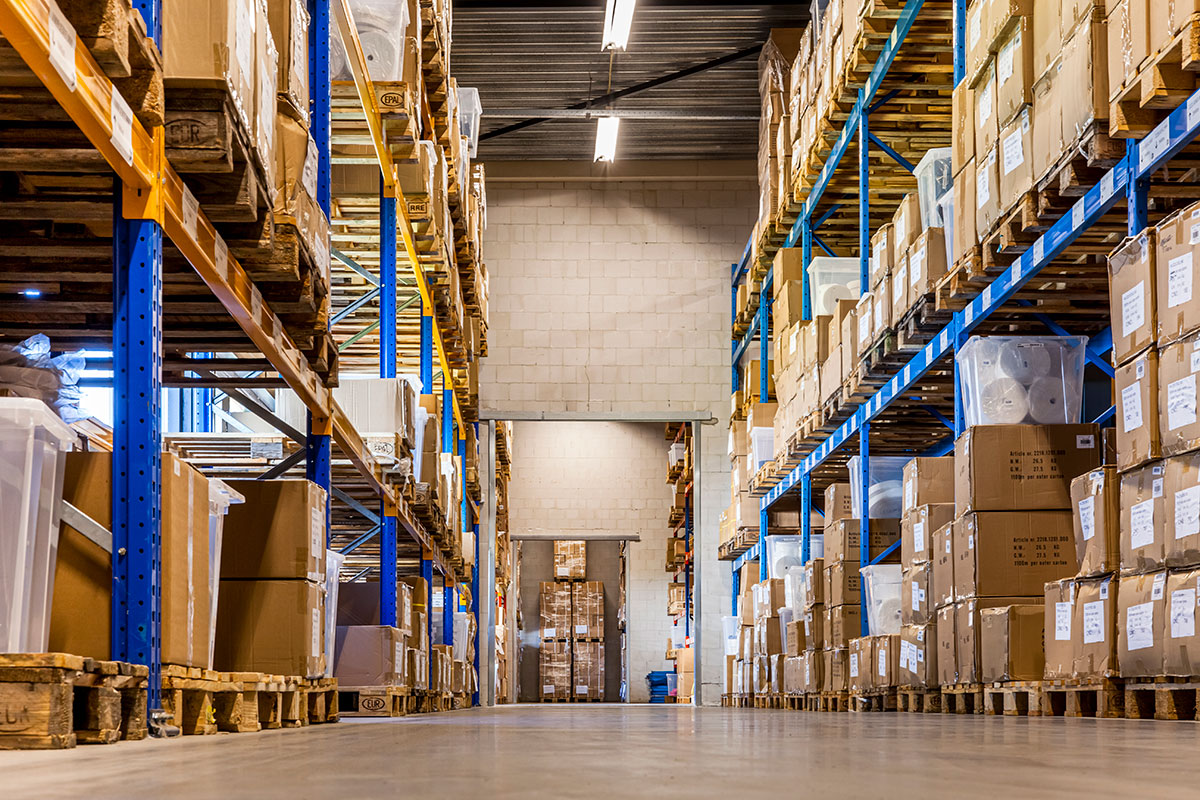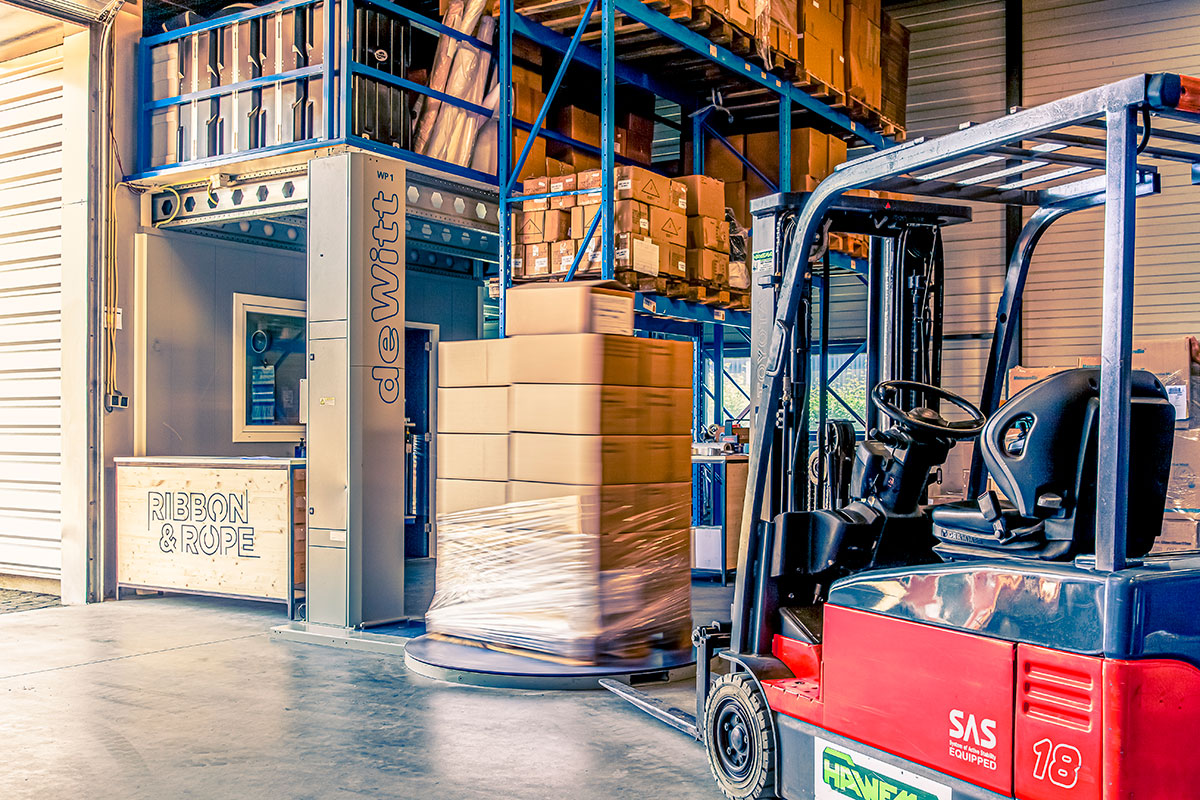 Normally we ship our products with several reputable transport companies. Do you need your order quickly or are you in the neighborhood? You are welcome to pick up your order at Ribbon & Rope.