High quality beachflag hook, specially developed for securing different types of beachflags and squareflags. With the beachflaghook a printed flag can easily be attached to the pole or base and simultaneous creates a luxurious finish. the Beachflaghook is available in large volums from stock in 21 &31 cm with hook or D ring. Developed on […]
Bungee cord with adjustable hooks for banner, developed on request.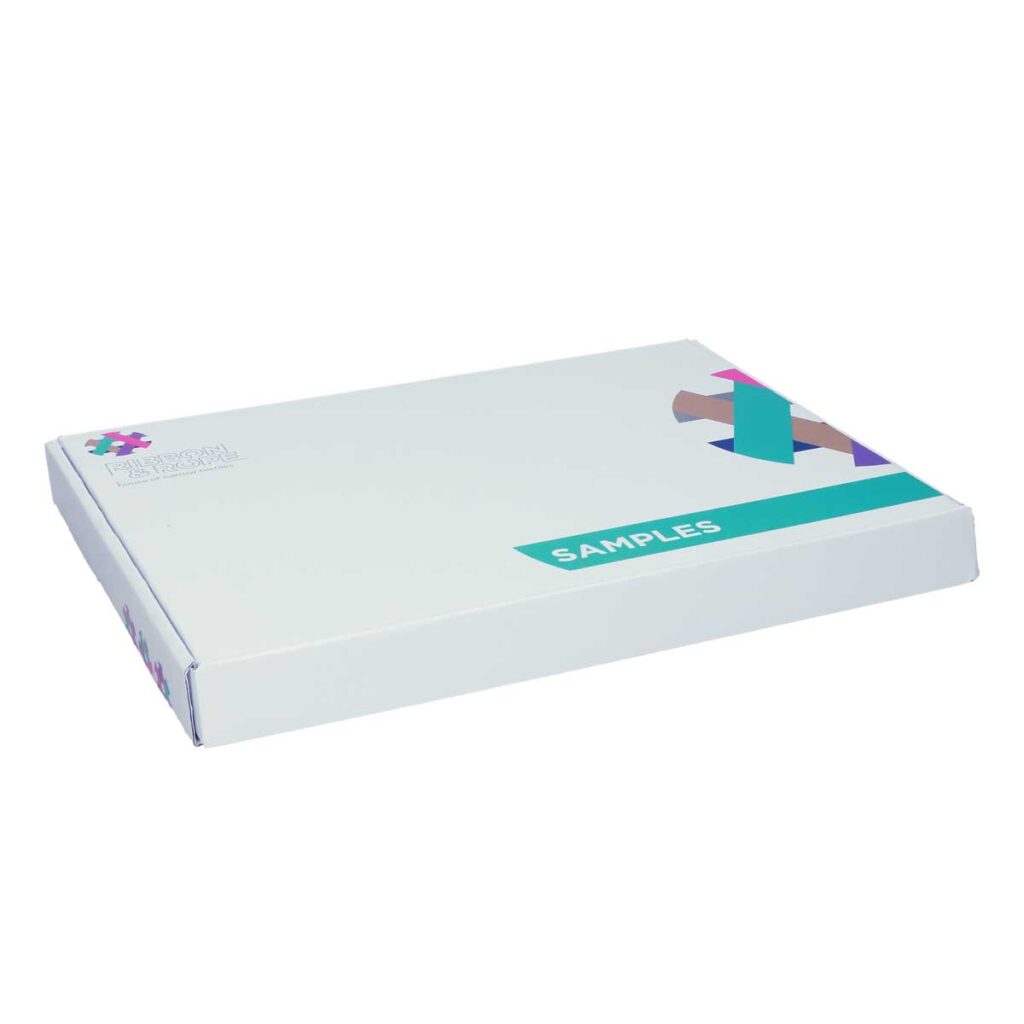 Ribbon&Rope developed our new samplebox, so you know immediatly that your samples have arrived when you check your mail! Do you want to recieve a new sample, fill in our sample form or see the product page.